Low Capital Small Business Ideas That You Could Start Right Away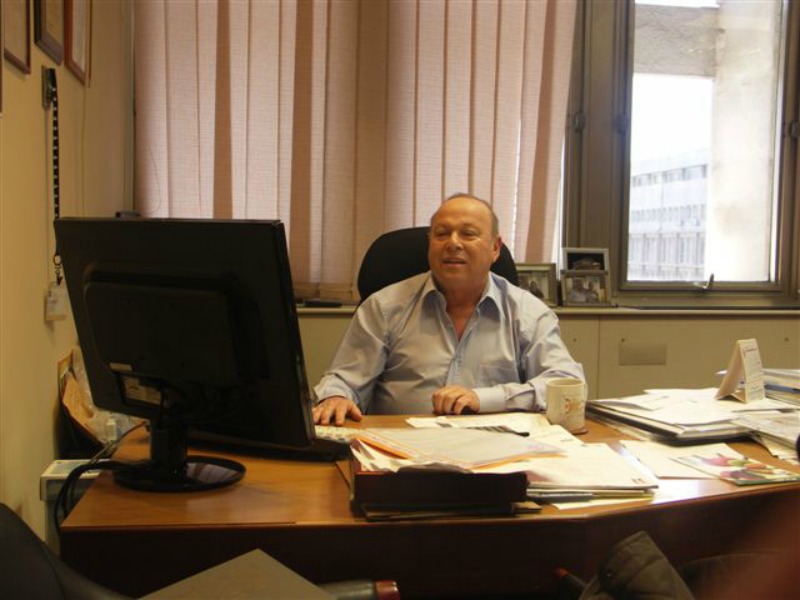 Many people want to start their own business either to add to their income, to become the main source of their income if they are out of work or so they could be their own boss. However, one of the things that stop a lot of people from starting one is the capital. The good news is that there are several startup options that doesn't require big investment. If you're one of these people who are looking for low cost small business that they could venture in, here are some of your options.
Arts and Crafts
If you're artistic, why not make use of your talent and skills for starting your own business in this field? Start decorating for the parties of your friends and relatives. You may do the invites, giveaways, and even setup their venue to make it look fabulous. What's even better about this is that if you really can't shed any cash, you may ask them to provide the materials and just pay for your services. Since you're still starting, you could do your first few gigs for free or at discounted price, then ask them to spread the word about your business.
Food Business
This is for those who have talents in the kitchen. If you're a fantastic home cook or baker, you could also turn your passion into business. Again, you may provide your services at first to people that are close to you. For instance, if they are having important guests coming over for dinner or having a small party at home, you may offer your service to them. The good thing about this is that if the guests are satisfied with what you prepared, they too could be your next clients. Baked goods such as cookies, cakes and cupcakes are also a hit.
Freelancing Business
When starting a small business, it really doesn't need to be all about the money. It's best that you do something that you're really good at and that would be your tool in making it big in whatever field that you get in. A freelancing business is a perfect example as all you need is a computer and good Internet connectivity, plus of course your knowledge, skills or talent. Working hours is flexible and you can be your own boss, although of course, you must meet your clients' requirements. There are several freelancing jobs on the web including writing, research, data entry, accounting, customer support and more. What's even better is that you work directly for the client instead of reporting to a supervisor or manager. Once you have built your reputation, you may grow this into a business and get people that could work for your projects.
Cleaning Services or Nanny Business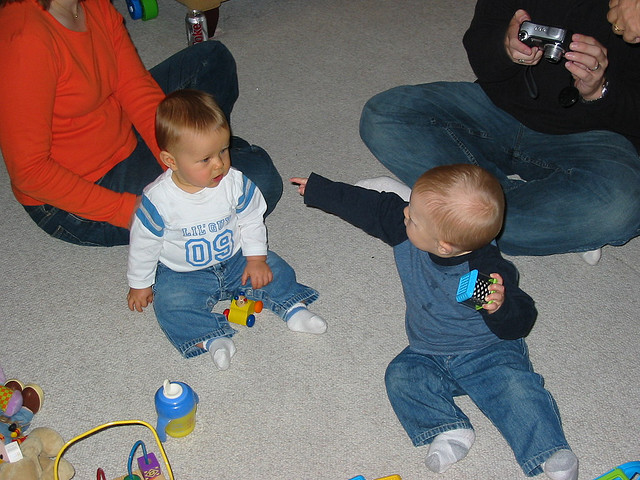 Start with people in your neighborhood. Many households need this, especially when both parents are working. They may not have time to take care of the cleaning and they resort to hiring cleaners to do the job. For a minimal cost, you could purchase the cleaning products and materials you need. If you love taking care of kids, you may provide nanny services instead. As mentioned, moms and dads could be very busy and they would need someone to take care of their little ones. You could get more staff to join your team after a while so you could service more customers.
Your talent and skills, plus minimal investment, could help you start a small business that could potentially grow depending on the work that you put on it.
Photo Attribution:
Featured and 1st image By הסתדרות המורים (israel) [GFDL (http://www.gnu.org/copyleft/fdl.html) or CC BY-SA 4.0-3.0-2.5-2.0-1.0 (http://creativecommons.org/licenses/by-sa/4.0-3.0-2.5-2.0-1.0)], via Wikimedia Commons
2nd image by P Pogo (http://www.flickr.com/photos/crazylegs/52656004/) [CC BY 2.0 (http://creativecommons.org/licenses/by/2.0)], via Wikimedia Commons