Linked Benefit Insurance Policies Is an Alternative to Long Term Care or Life Insurance. Found Out More About It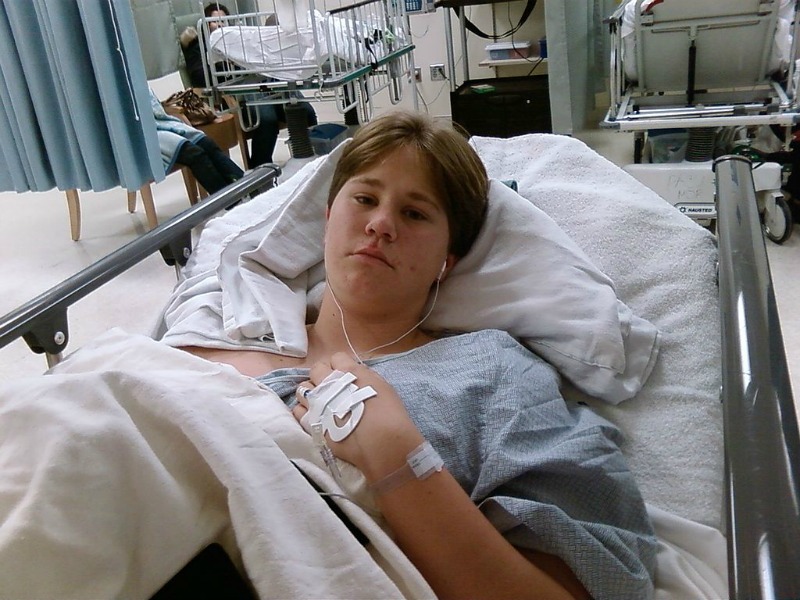 The cost of long term care insurance has increased in the past years and linked benefit insurance policies are alternative to it. In fact, it's also an alternative to your traditional life insurance. Linked benefit insurance does not just provide you with long term care benefits, but with life insurance and cash value too. So instead of paying just for your long term care insurance or for your life insurance separately, this insurance policy would offer you both and more. Moreover, the premiums can be paid for a consecutive number of payments for a lump sum, unlike the traditional life and long term care insurance, which premiums are paid for the entire duration of the policy.
The Components of Linked Benefit Insurance Policies
One of the components of linked benefit insurance policies is the long term care benefit that would be given monthly for a specific number of years, tax free. The amount and number of years that the benefit would last depending on the paid policy.
Once the premiums are paid, early termination of the policy could give you a cash value of up to 100% of the premiums paid, minus the withdrawals that have already been made. There's also the death benefit in which withdrawals or loans made would be deducted. Many insurers also give out up to 20% of the insurance amount in case everything has already been used for the long term care.
How to Qualify for the Benefits
In order to be eligible for the long term care benefits of this insurance, you must get a certification from a licensed medical practitioner that your condition prevents you from doing a couple or more of your day to day tasks. The services that you would get must also be from approved providers. Recertification of your condition must also be done once every year.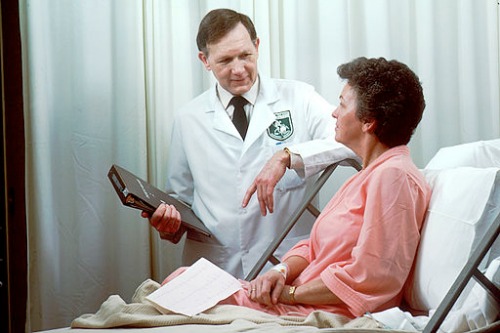 There's also an elimination period that must be met. This is the number of days that the insured must be under the condition in order to start receiving benefits. Many insurers have 90-days elimination period. This starts from the day that you were certified.
Its Advantages and Disadvantages
One of the benefits of linked benefits insurance policies is that you don't have to get a separate life and long term insurance as they would be covered here. There's also a cash value, which may not be available on traditional insurance policies. However, the benefits that you would get are usually lower. You would need to pay higher premiums if you wish to receive more.
Weigh the pros and cons of linked benefits insurance policies before applying for one. Each person has his own needs so there's no one best policy that would suit all. Also, every insurer has their own terms. Make sure to shop around and compare your options to get the right amount of coverage you need at the price that you can afford.
Photo Attribution:
Featured and 1st image by Afarthing (Own work) [Public domain], via Wikimedia Commons
2nd image by Bill Branson (Photographer) [Public domain or Public domain], via Wikimedia Commons