Learn to be Frugal Without Being a Cheapskate with These Tips!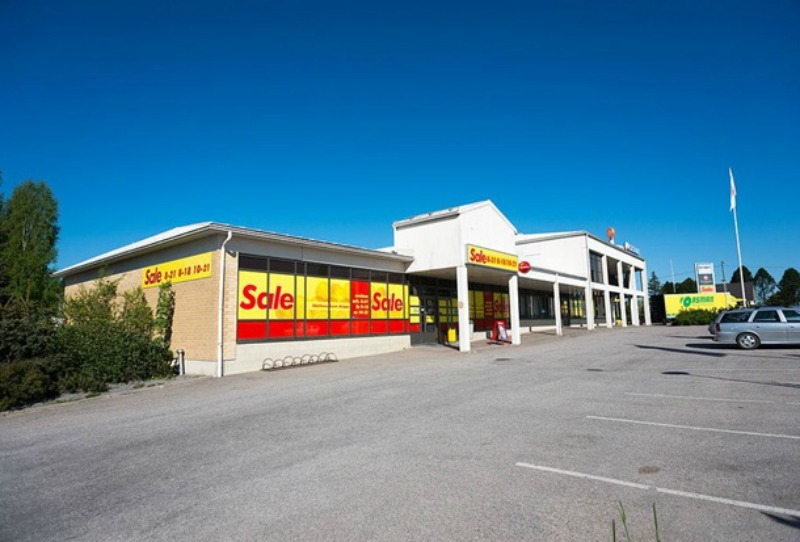 While being frugal and cheap may sound the same, there's a fine line that separates the two. Both would like to save money, but in different ways. Frugal individuals would not sacrifice the quality of products purchased over the price, while cheap people only think about the price. Moreover, thrifty people would spend more money to deal fairly with others, while cheapskates wouldn't spend more cash even if it means not paying equal. You can still save money without being cheap. Here are some ways on how it can be done.
Do Your Research Before Making a Purchase
If you're thinking of buying something, especially if it's a big purchase, take the time to know your options. Don't grab something just because it has the cheapest price. You can find something that falls under your budget and that comes with great features if you look around. Moreover, you might find discounted products that you need. If a store is going on sale, you could wait for that date to get the right item at a lower price.
Use Coupons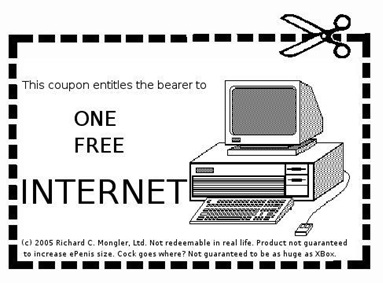 Take advantage of coupons in order to save on money. Check out some coupon sites to see which of their offerings you can use. These coupons can also be found in newspapers and magazines. If you can get the things you need at a much lower price with your coupons, then why not do it? It's not being cheap for coupons are really created to be used that way.
Plan Your Finances
By creating a budget, you'll know how much you can spend on various areas, including foods and clothing. Know your spending limit to avoid going over what you can afford. Focus on your needs so you can still enjoy a comfortable life. Cheapskates sacrifice their comfort in order to spend as little as they can.
Don't Sacrifice Quality
As mentioned, cheapskates don't consider the quality of an item when purchasing something. All they care about is the price. On the other hand, a frugal person wouldn't mind paying for a higher price if it means excellent quality. This is because they know that quality items would last longer, compared to the cheaper ones.
While you'll be paying a higher amount upon your purchase, you'll be able to save more in the long run. This is because you don't have to keep on buying a new cheap item that would only last for a short time. The money that you spend buying cheap items several times would be more than what you'll spend on the initial purchase of a quality product.
It doesn't need to be a popular brand. Frugal individuals are not brand conscious. You can find high quality items from lesser known brands. Remember, unpopular brands don't always equate to cheap quality.
Pay Fairly and Tip Right
When dining out with a group of friends, it's okay to pay only what you've ordered. You may also use coupons if you have. However, make sure that you still tip according to the total amount of what you ordered and not the price after availing the discount. Moreover, don't always rely on your friends to pay for your meals, because that's cheap. There are also apps that you can use to split the bill with the group.
Being frugal also doesn't mean eating at a restaurant with the cheapest price. It's eating at a restaurant with a nice service, good ambiance and delicious foods at a reasonable price.
Choose Gifts that Would Make the Person Happy
Like when purchasing their own things, cheap people only look at the price when giving gifts or they may not give one at all. While frugal individuals also look for ways on how to save money, they don't just look at the price when deciding which gifts to give their loved ones. Again, they have a budget to consider, but they also take the quality of the product and the happiness  of the recipient into consideration.
Treat Yourself Every Now and Then
Cheapskates don't want to spend on something that they don't find necessary like a little R&R once in a while. Frugal people on the other hand reward themselves with something that they want when they have extra money to spend or they save for it.
Being cheap could affect the quality of your life and your relationship with people around you. Be frugal without being a cheapskate with these tips.
Photo Attribution:
Featured and 1st image by Motopark (Own work) [CC-BY-SA-3.0 (http://creativecommons.org/licenses/by-sa/3.0)], via Wikimedia Commons
Second image by Brainmachine (Own work) [Public domain], via Wikimedia Commons