Invest on These Things to Make Your Business Bigger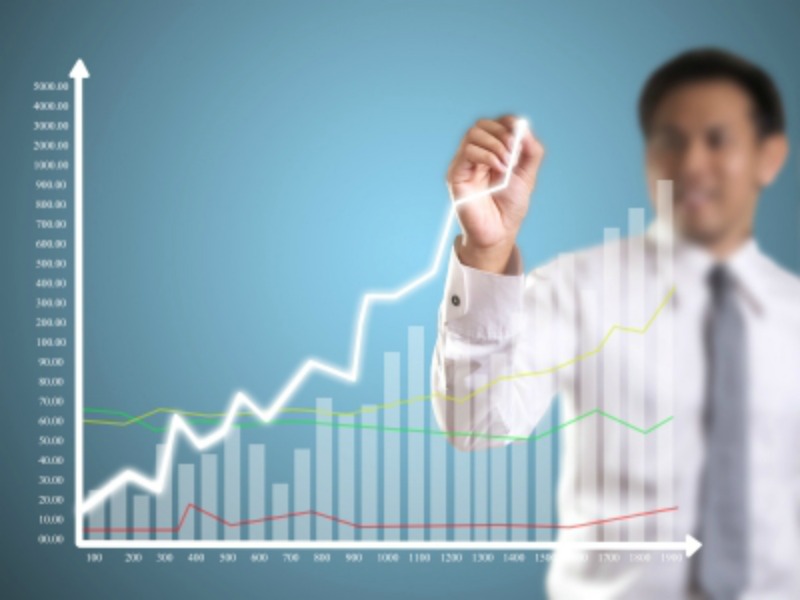 Your business might be doing well right now but it can't remain the same way forever. You should do something to make it bigger. Investing on the right things would help improve your business. It might be small for now, but with the right strategies, it would just be a matter of time before it grows to a size you always wanted it to be.
Product design
It helps a lot if you take time change the overall design of the product that you are selling. You want it to stand out the moment it is placed on the shelves. Otherwise, people would choose other products. Besides, you are spending money for product design and printing anyway. Changing it and stepping it up will not necessarily cost you more. Speaking of design, you might also want to change your website design. It might look fine, but it can still look better. It would be easier for you to attract more people to come and visit if the website looks enticing. Although aesthetics is not everything, it is still a major part of why people choose to patronize one company over another.
Improve online marketing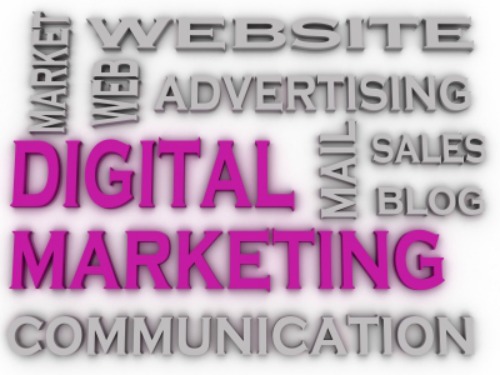 Marketing is always an essential part of every business. Without the right marketing strategies, you won't succeed. Even if you have the best products to offer, they won't be enough in bringing your company to life. Online marketing is effective and powerful. In most cases, it is also for free. Setup social media accounts or find someone in your team to manage these accounts. You will see the changes it would make to your business should you decide to invest in online marketing.
Technology
You should also make the most out of the latest technologies available. For instance, you can move away from paper documents and have the documents placed online instead. There are document organization systems that make it easy for you to get this aspect done. You might also want to invest on instant messaging systems so you can communicate with all members of the team easily. It does not matter where you are, you can easily keep in touch with everyone in the group. You should also spend more money for cell service improvement. You want to make sure that all calls going into the office are answered or responded to easily.
Legal advice
You want to easily settle disputes or be unafraid to face them. A strong legal team will help you. While you are still starting your business, this might not seem like a big deal. Now that you are getting bigger, you should spend more money in organizing a strong legal team. You don't need it for now, but you will in no time.
With the right investments, your business will benefit a lot. Don't hesitate spending money when you know you are getting a lot in return eventually.
Photo Attribution:
Featured and 1st image attributed to freedigitalphotos.net/duron123
2nd image attributed to freedigitalphotos.net/David Castillo Dominici