Important Tips to Prepare Yourself for a Business Conference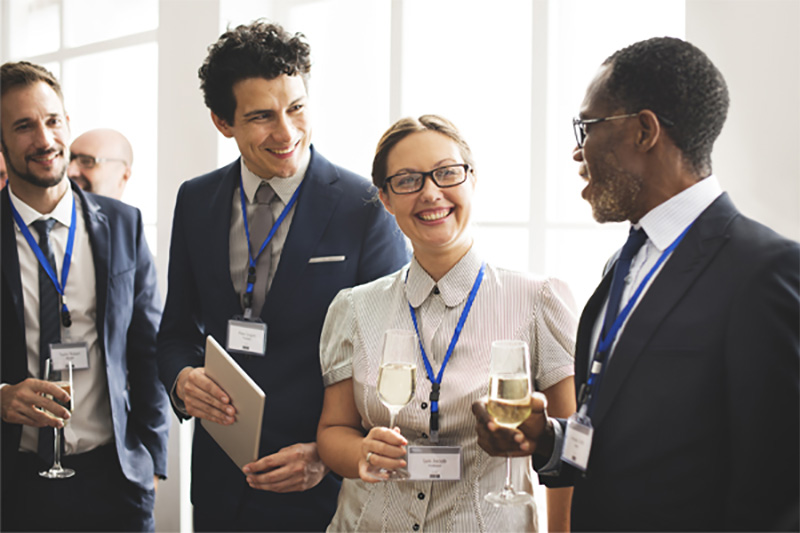 There are a lot of reasons for joining a business conference. As a business owner or manager, this is your chance to expand your horizons. You can discover new ideas and trends in business. You can ask questions from experts. You can also meet other people who could be your potential partners.
This is why it is important to grab the chance to attend a huge conference whenever possible. This is true especially for conferences that happen only once a year. This is a huge gathering of people in the field to put their brains together and move the industry forward. Here are some tips to help you prepare.
Check the schedule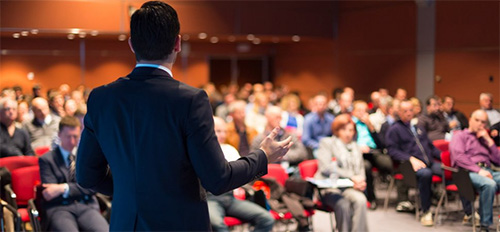 You don't need to attend each part of the conference. It can be really tiring. Listening to different speakers talk about different topics might drain you easily. Check the schedule so you will know which one would be perfect for your goals especially in helping you improve your business. The invitation will also contain information about the speech and the speaker so you will know if it is the right one for you.
Be ready to advertise your company
There is also a chance that you will bump into people who might be interested in your company and what you have to offer. If this opportunity happens, make sure that you are ready to advertise. Be prepared with brochures and other materials for them to read. If you have a PowerPoint presentation, it helps too. You should also have your business card ready so you can communicate later for future partnerships.
Get a lot of sleep
You have to be at the venue a day or so before the conference. This gives you more time to sleep. You need it because you are doing a lot of things within the given period. You should be filled with energy during those instances or else you won't have time to meet with important people or listen to special topics.
Dress well
When attending these conferences, you are not just representing yourself but also your company. You have to dress well so that people will also appreciate your business. They will see your business as something legit. It does not matter whether you are running a small business or you are representing a huge corporation, you still have to dress for the event and look your best.
Get contact information
You need to be ready in getting contact information of attendees in case you need them for future partnerships. You might have also discussed something important during the conference and you wish to further the conversation. Usually, they come with business cards. If not, have your pen and paper ready to write it down. You may also use your phone. There are apps that allow you to take photos of the business card and arrange them in your contact.
This is an important event that you should never miss. You have to make the most of the opportunity.
Photo Attribution:
Featured and 1st image from http://blogs.vault.com/media/3815537/img-business-conference.jpg
2nd image from https://www.inc.com/leonard-kim/5-reasons-why-entrepreneurs-should-go-to-conferences.html