Here's What You Should Not Do to Start Your Day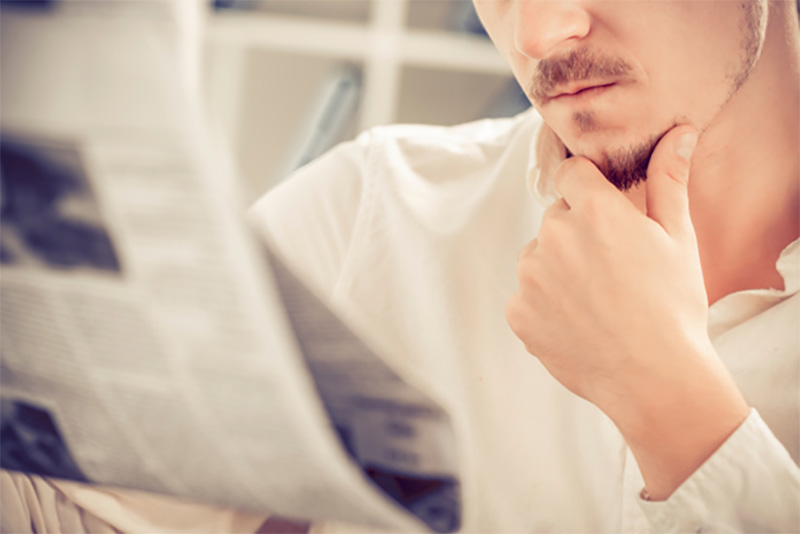 People have different morning rituals. These days, with the advent of modern technology, getting the newspaper on your lawn is no longer part of the routine. Instead, news is available online. Hence, even if newspapers are in decline, the number of people who have easy access to news stories increases.
Staying updated with breaking news the moment you wake up is a good thing. However, according to studies, this is not a good way to start your day. Spending 3 minutes reading the news or hearing news stories online leads to 8 hours of grumpiness.
In a study where different groups of people were exposes to different types of news stories, it was revealed that the group exposed to positive and uplifting stories were more cheerful throughout the day. The extent in which these stories have affected the subjects varied, but generally, those who have read negative news were grumpier. The likelihood of becoming grumpy was higher when they were asked 6 hours after reading the negative stories.
Your work is also affected
Aside from your emotions throughout the day, your performance is also likely to be affected. Whether you are an ordinary employee or a business manager, your performance will be in decline due to these negative stories read at the start of the day. Furthermore, headlines these days are becoming even more toxic. The worst part is that political stories regarding legislations have a direct impact on your business or your personal life and this makes you angrier.
Imagine hearing about the stock market dropping or ISIS on a killing spree. Take note of Trump and his daily Twitter rants. You will feel helpless. You also think that the world is becoming a worse place to live and you start to feel depressed.
Here's how you can solve it
There are ways to avoid hearing these negative news at the start of your day. If your phone sends news alerts, turn the notification off. You will still hear about this headline if it is really that important. You just don't get it at the start of the day.
Another strategy is to look for something else to read or watch. There are news channels that show good deeds instead of something negative. Those that offer hope, empowerment and love are wonderful and can help brighten up your mood before heading to work.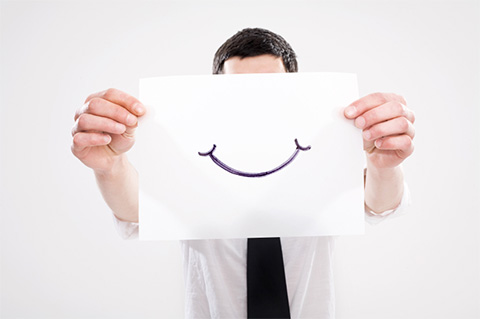 You can also do other activities like stretching exercises, morning walk or meditation. This will take up time and you won't have enough left to read the news.
There is nothing wrong in staying updated if you can process these stories in a positive way. Besides, you need to hear these updates especially if they have a direct impact on your work. However, if these are stories that will just make you feel depressed, you don't need them the moment you wake up. There are other more meaningful things to do.
Photo Attribution:
Featured and 1st image from https://www.goodtherapy.org/blog/blog/wp-content/uploads/2015/11/Man-reading-newspaper.jpg
2nd image from https://www.picquery.com/c/positive-employees_pmkJdKkvNyUVQ2DrAFk7d*sZhzu%7cJwjTVBSCRwhCjX4/