Home
/
Finance
•
Savings
/ Here's How You Can Build Massive Social Media Following for Your Business
Here's How You Can Build Massive Social Media Following for Your Business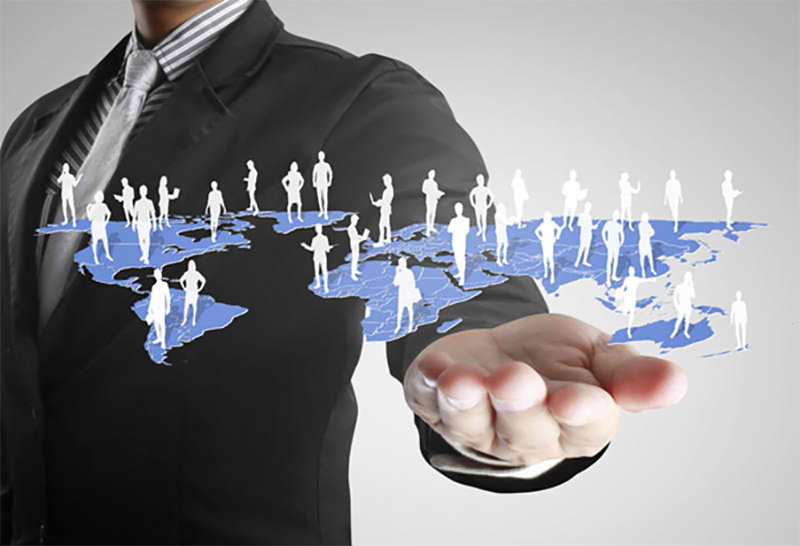 For business owners, having a huge social media following is not just about popularity. It translates to huge income. If a lot of people know about your business, they will be easily enticed to take a closer look at the products and services offered. Eventually, they would decide to give these products a try. Therefore, you need to find ways to improve your social media strategy. You can even find someone who will deal with it on a full time basis. Here are other ways for you to increase your followers.
Be authentic
People follow accounts that are authentic. They want to feel connected with the business. You can make the social media account less formal. Don't be too business-like when speaking with the people. They might not appreciate it. The social media account is where you can take a pause on the formality and just be real.
Know your brand
You need to be consistent when it comes to sending a message regarding your brand. You have to be mindful of your brand because this is what would remain in people's minds. For example, if your brand is affordability, even in your social media accounts, you must highlight it. You should also consider your target audience. Your social media accounts should target these people consistently.
Be positive
Your business' social media account is different from your personal account. You can't use it for bashing or putting other people down. Even those who try to negatively comment about your business should be dealt with appropriately. Don't bash them in return. You can be subtly sarcastic, but not to a point of offending them. You might have a good argument in defending the business, but this could turn other people off. You can just let other comments fly and wait until they are buried.
Be engaging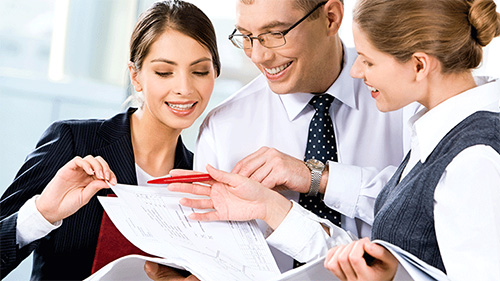 This is where most business owners fail. They keep posting updates. They advertise a lot using the social media account. Sadly, they are not as engaging as they should be. Social media is a two-way street. You can expect people to participate if you also engage with them. This is why you need someone who can work with your social media account on a full time basis just to make sure engagement flows.
Show that you care
You might have lots of activities in your social media account, but you should not forget why you are doing it in the first place. You want to connect to your audience. You want them to feel that your company is relatable. You also want them to reach out to you faster than other means. You might not solve all problems or even address them in an instant, but at least show that you care. This also helps improve your image.
In the end, your social media account could make or break you. With these tips, you need not buy fake accounts just to show you have huge online presence. People will surely come and follow your accounts.
Photo Attribution:
Featured and 1st image from http://digitalmarketingphilippines.com/wp-content/uploads/2014/06/social-media-marketing-for-business.jpg
2nd image from https://www.potential.com/articles/5-ways-manage-employee-relations/