Going on the Hunt: How to Save Cash while looking for a Job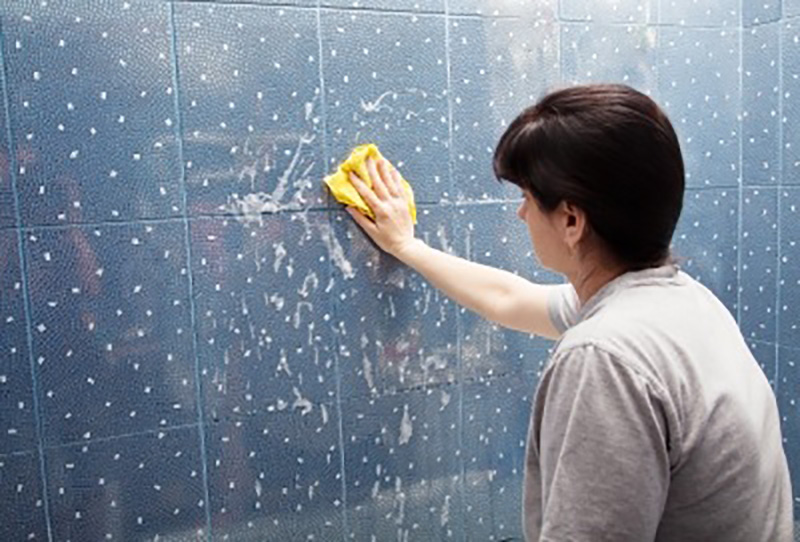 No matter how secure you may be in terms of employment, there are times when you just lose it. Corporate downsizing, a few mistakes, or subpar work can all cause a sudden period of joblessness, and when it happens, it's a complete shame. However, that doesn't mean you're alone and in fact, there are a lot of people who have a hard time looking for jobs. Of course, while you're unemployed, you have to make doubly sure that you don't lose any extra cash. So, if you're currently on the hunt for a job, then here are some solid tips that will help you keep a budget in check and make a little money while you look for a new place of employment.
Grab a few Side-Jobs
While it's always a good idea to get out there and market yourself as hard as you can, sometimes it's a good idea to look for other places of employment. It may not be in your skillset, but keeping yourself busy while job hunting is a great way to keep your spirits up. House cleaning is a great and simple way to find jobs and if you're good at it, you may actually make a decent living. House and babysitting is also a pretty simple task, and can help you meet a few people that have connections of their own. Of course, the point here is to make a little cash of your own, so treat every job you get like it's as important as your current job.
Look-up the Library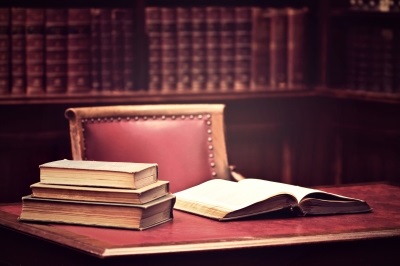 While people have largely dismissed libraries as a thing of the past, these information hubs have tons of different resources that no one is aware of. Firstly, you'll be able to look up professional advisory books that teach you how to write resumes or how to approach companies. Internet access is also largely free in almost every library, which makes it immensely easy to research corporations and companies that are looking for fresh blood.
Buy Used Clothes
This goes for both the newly graduated and the newly unemployed. Clothes can make or break an interview and while your skillsets should matter more, the fact here is that you're making a first impression. However, those fancy threads that make you look more professional are often more expensive than you'd like. So, before you go to the mall or a personal tailor, check out a few second hand or consignment stores as there are often great clothes just waiting there. If your friends are will and also share your suit size, try and ask them if their willing to part with a few of their unused clothes.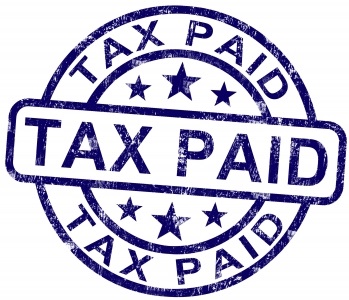 Check out your Deductibles
While no one enjoys tax season, your local government taxation branch often tries to help you out. Sometimes, these branches offer you tax deductions for periods of time when you're looking for a job. Of course, there are a few guidelines depending on which country you reside in, it's always a good idea to see if these deductibles apply to you.
There are a few more tips you can follow along with and soon more will be posted here, so keep in touch and see if these tips can help you save your budgets while you look for work.
Photo Attribution:
Featured and 1st image by radnatt / freedigitalphotos.net
2nd image by Serge Bertasius Photography / freedigitalphotos.net
3rd image by Stuart Miles / freedigitalphotos.net