Fun Yet Inexpensive Date Ideas for Valentine's Day That Would Make the Occasion Memorable Without Breaking the Bank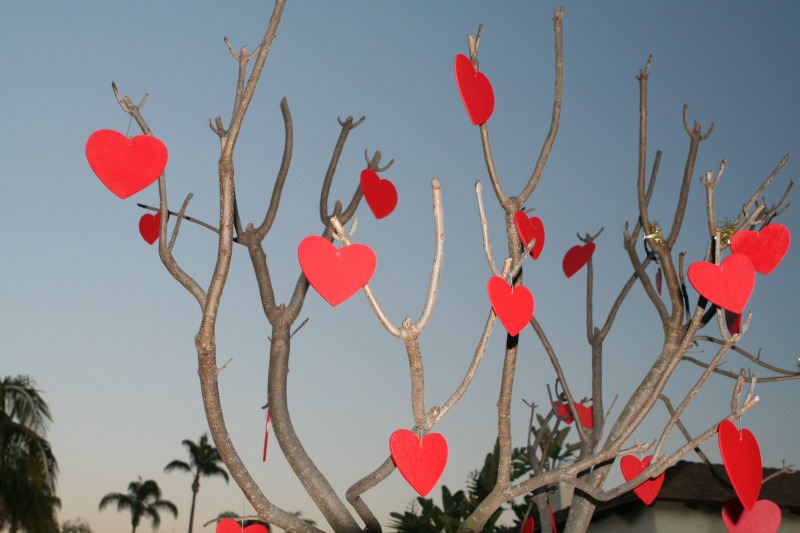 Valentine's Day is coming and if you're in a relationship, you might be looking for ways on what to do on that special day with your sweetheart. Whether you're still dating or already married, you may want to do something for your partner that would make him feel extra special. It doesn't need to be expensive as there are fun date ideas that you can do on a budget.
Go Camping
If you and your partner are nature lovers, what best way to celebrate heart's day but to go outdoors. Go for a hike or walk on a trail and rest the night on a camp site where you can go star gazing, while enjoying your dinner next to the campfire. If you're not really that adventurous, you could still pull off a camping date by doing it in your backyard or front yard instead. In case it's too cold outside, don't worry, as you could still pitch your tent inside the house. This would still give the feel that you're out for a camping.
Have a Picnic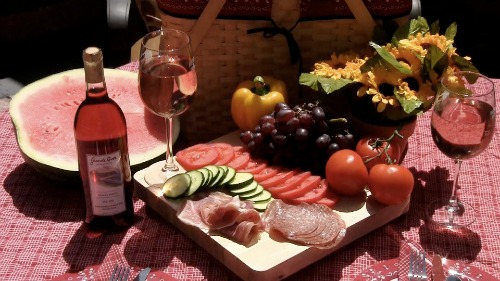 Go to a park near you or head to the beach bringing the picnic basket with all the foods that you prepared. Make some sandwiches, cut slices of fresh fruits, bring some drinks and you're good to go. Don't forget your picnic blanket so you could comfortably sit down and enjoy on your chosen location. Like camping, if you don't want to go out, you could always do this at home. Turn your living room into a picnic ground, where you can even enjoy watching your favorite TV show or movie. The money that you'll spend for the snacks wouldn't cost as much as dining in a five-star restaurant.
Prepare a Romantic Dinner
You and your partner may always be busy with your everyday schedule that you may often dine out or order dinner from a restaurant or fast food. Perhaps you're not really a kitchen person? For this Valentine's Day, why not take the time to personally prepare delicious dinner that's within your budget. There are easy to follow and inexpensive recipes that you can find that would make your cooking a hit. Prepare the table and set it for that romantic atmosphere. Not only you could more easily work on your budget since you're the one to decide on the meal and pick the ingredients, but your partner would also appreciate the fact that you made an effort to make the day special for him.
Check Out Local Entertainment
Going to a concert is without a doubt a fun kind of date. However, going to the concert of a popular singer or band would also mean spending a huge amount of money. Why not go on a local bar or check out a concert of a local or budding artist? It's all about the music and the company anyway so it would still be equally fun and you wouldn't put a hole on your pocket.
Plan a Relaxing Day for Your Partner
A spa salon or massage parlor might just be around the corner. However, instead going there, give your partner a relaxing time at home by giving him a massage yourself. You may also give him a foot spa. There are affordable foot spa products that you can easily purchase at the department store or beauty store. Plus, you can use them even after Valentine's Day to give each other a nice foot spa whenever you want to.
Do you have other budget friendly date ideas of Valentine's Day in mind? Share them by typing in the comment box below.
Photo Attribution:
Featured and 1st image by Johntex (Johntex) [GFDL (http://www.gnu.org/copyleft/fdl.html), CC-BY-SA-3.0 (http://creativecommons.org/licenses/by-sa/3.0/) or CC BY 2.5 (http://creativecommons.org/licenses/by/2.5)], via Wikimedia Commons
2nd image by Greg Tally – User: (WT-shared) WineCountryInn at wts wikivoyage (Own work) [Public domain], via Wikimedia Commons