Essential Tips When Pitching Your Huge Business Ideas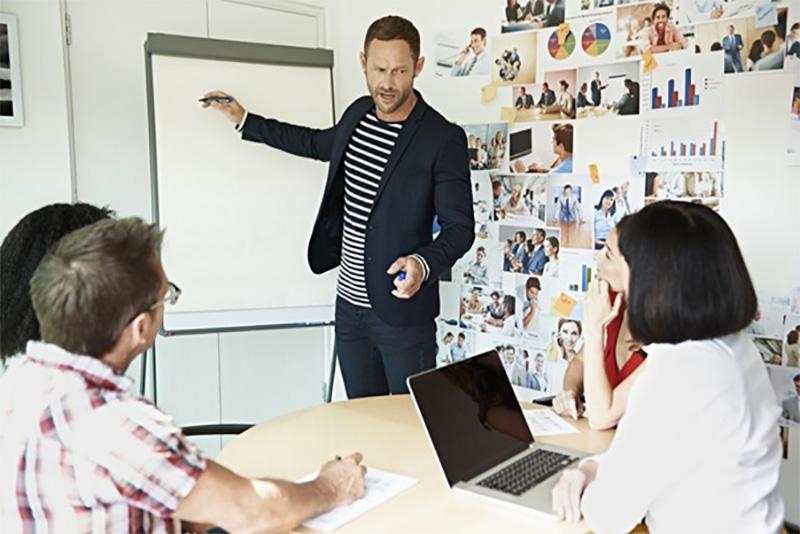 Startup companies are getting popular these days. They become huge simply by pitching their ideas to investors and getting their trust. They have the ideas that are novel and wild while the investors have the money to make these ideas come to life.
However, there are several ideas thrown out there. It is important to not just come up with something that has already been pitched before. Investors want a return on their investment. Failing to do so will make them lose their trust on you. It would also be difficult finding other investors in the future if you have already failed to prove your worth once. For your next pitch, here are some ideas that you need to consider.
Determine what makes your idea big
This is something they need to know. You want to tell them just why your idea is unique and big. They should see right away that such an idea has a potential for a huge market. Let them know that there is growth potential by identifying your target audience and proving that there are not a lot of competitors for you to worry about.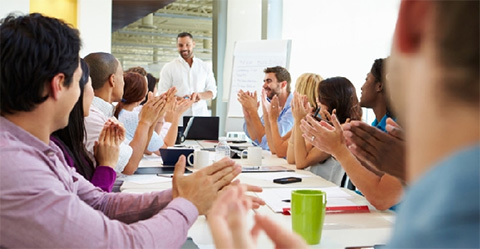 Show to them how money is made
This is perhaps the most important in making a pitch. You have to show them that you know the exact path in making money. Of course, this is not guaranteed. The point is that you let them know that you have a financial plan. You know how to grow your revenues over a sustained period of time. Without a clear plan on how to make money, you won't attract these investors at all. Furthermore, you should prove how risks are reduced by following your business model.
Prove that you are worth it
Your ideas might have been thrown before. They might have also heard it somewhere in the past but they decided not to invest. The issue might not be on the idea but on the type of person pitching the idea. Present yourself in a way that their investment won't be wasted. Show your track record of success. Let them know that you have the technical and financial expertise to run a business. If you have run one before and you have succeeded, make that as an example. By being trustworthy, you are a step closer in getting their trust.
Tell them now is the time to invest
Time is always of the essence when it comes to investment. Ideas are only fresh and novel for a certain period of time. Once this time is up, you can't expect these ideas to remain relevant. This is the case that you need to present to them. Let them know that there is an emerging market and if you could not follow it, the business model will no longer work.
It is never easy pitching ideas to people who have heard everything before. You need to remain calm and composed. You also have to feel confident with your idea until the end.
Photo Attribution:
Featured and 1st image from https://fthmb.tqn.com/TG6DrNaGOjsEJs6JFzqdfs_XhrY=/768×0/filters:no_upscale()/GettyImages-475967797-56674bae3df78ce161dc8c31.jpg
2nd image from https://www.bplans.com/downloads/one-page-business-pitch-template/