Dreading the Holiday Financial Stress? There are Things That You Can Do to Make This Season Stress Free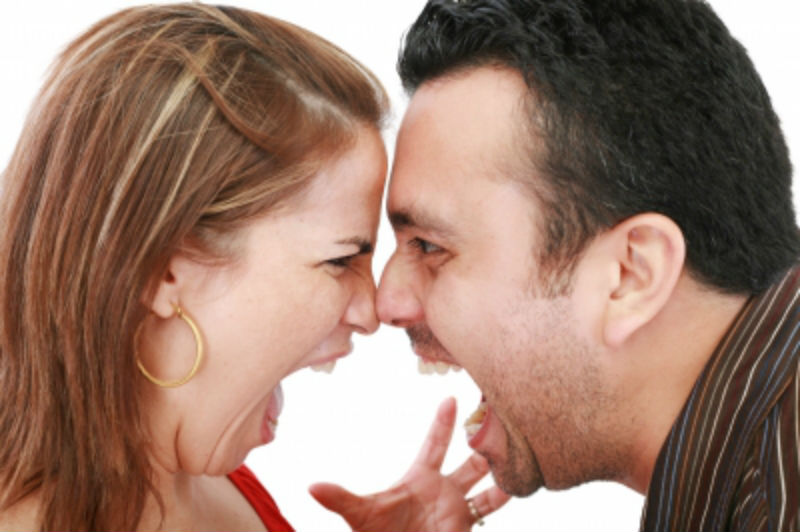 It's the time of the year when everybody is merry; friends and families get together, and give gifts to each other. While holidays are supposed to be fun, it can get stressful, especially if you're on a tight budget. You may be thinking about the foods that you'll be bringing to the family dinner and the gifts that you'll be giving to your loved ones. What can you do to make everything less stressful? 
If you find yourself in this situation every year, it's time to plan ahead. Start saving for the holidays several months before the season comes. With this, the expenses will not be too hard on your pocket, since you have a budget set for it.
It's also recommended that you write down the name of the people that you'll be buying gifts and what items you wish to get them. This will not only ensure that you don't miss a present for the special people in your life, but it also makes it easier for you to work on your budget, instead of just taking mental notes. Since you have enough time to find their presents, you can search around to find the best deals. Be on the lookout for sales on your local store or search online to see if you can find more affordable products.
Prevent stressful situations when shopping
Aside from a tight budget, there are other situations that can make the holiday period even more stressful. Last minute shopping is one of them. It can be nerve wracking knowing that it's only a week before the big day and you still don't have the gifts you need. Again, this can be resolved by planning ahead.
Heavy traffic and crowded stores can also add up to your stress. If you can swap your day off on weekdays, you'll have a better shopping experience as it tends to get crowded on weekends and after office hours. Shopping online is also another solution as you can do it at the comforts of your home.
You'll always find better things to give to your loved ones. However, if it's over your budget, forget about it. Stick with what's on your list to prevent overspending. Your plan wouldn't have any value if you don't follow it. Moreover, spending more than what you can afford will not only ruin your holiday budget, but your monthly finances in general.
It's true that you can always use your credit card to buy gifts that you can't afford with cash. But remember that you still need to pay that amount on your due date. Failure to do so will incur interest and late payment charges. In the end, it will still put a strain on your pocket, which can add more stress.
Let them know about the real situation.
Another thing that can add greatly to the pressure is the expectations of your family and friends. Some of them may be expecting to receive extravagant gifts, especially if you're known to give such presents in the past. But if your financial situation doesn't allow you to do so, the best way to break free from the pressure is to let them know about your real situation.
This may not be an easy thing to do for some people, but this is one of those moments when honesty is the key to resolve your problem. At the end of the day, they're your loved ones so they'll understand. They may even appreciate your presents even more since you've made an effort to get them even on a limited budget.
If you have a special talent or skill, why not use it to save on your presents? Say you're good in baking, make some cookies or other treats and give them as holiday gifts. The time and effort you put in preparing them would add more meaning to your presents. At the same time, you can also work better on your budget.
Don't let financial stress ruin the happiness that the holiday brings. Set a realistic budget and make the most of what you have. Don't push yourself in buying things that you can't afford. After all, the spirit of the holidays is not about material things, but the love that you share with one another.
CC image by David Castillo Dominici / Freedigitalphotos.net