Do You Wish to Self-fund Your Startup? Here are 3 Tips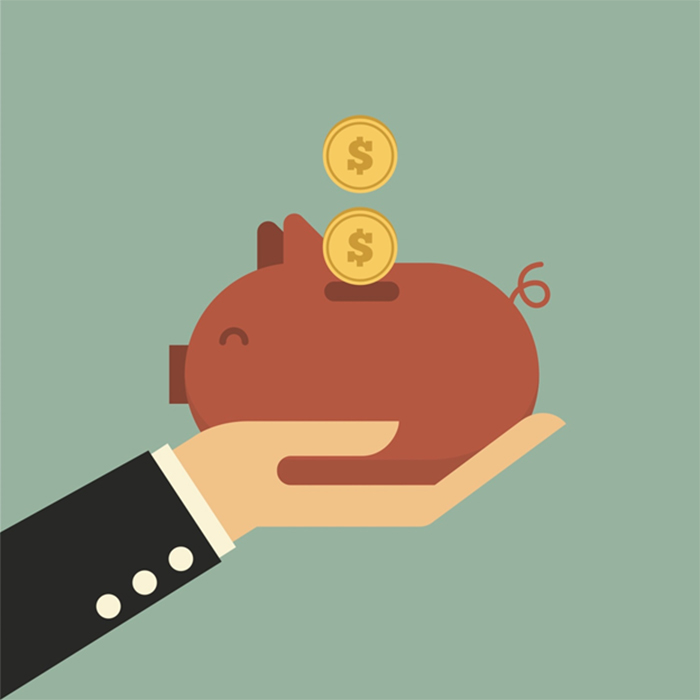 Starting a business without enough money could be a huge challenge. Finding someone who is willing to invest in your idea is a great start. Not everyone is lucky enough to find a wealthy individual who is willing to gamble upon an idea, which may or may not succeed.
For people who have tried other businesses before and sold those for a good price, starting over again could be easier as they have already saved enough money on the bank. Others who don't have the same privilege might have to tap on their savings or retirement funds just to get enough money to get the business started.
Without these sources, can you launch your startup? Although it seems impossible, a lot of people have given it a shot and succeeded. Here are 3 tips to let you self-fund your startup.
Borrow money from the right sources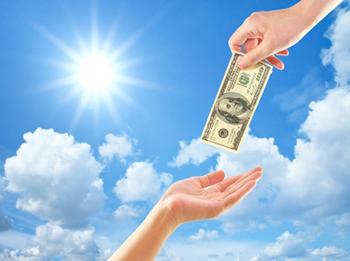 For those who wish to get easy cash to start their business, getting it from the bank could be the best choice. Sadly, banks are really hard on people who wish to start a small business. Unlike stable entrepreneurs, you don't have a long credit history or a high credit score to prove yourself. As a result, the chance of loan application rejection is high. Don't despair as there are other options.
Peer-to-peer loans are now becoming popular. The interest rates may be high and the repayment scheme might not be too flexible, but at least getting the loan is easy. Another option is the Revenue-based financing. It means that you will repay based on your company's revenue. You won't be required to give assets as collateral. It is also intended towards your company's growth as there is less pressure to immediately pay the entire amount borrowed initially.
Try computing for the initial cost again
You might be surprised that you actually don't need as much as money as you have originally though. With the availability of online marketing, the cost for advertising will be drastically reduced. "Operating in the cloud" is also becoming a more popular reference for small business owners these days. It means that all your operations are virtual. There's no need to invest in huge equipment or even rent an actual office space. After re-computing the cost, you will realize you have enough savings to get your business started.
There's no need to quit your day job
Even if you are starting your own business, it doesn't mean you need to quit your day job now. This makes you will more confident that even if your small business doesn't succeed, at least your day job is still there. Besides, you need your salary from that job to add to your capital. Again, as most of the initial tasks to start your company can be done online, you can joggle many tasks at once.
There is no harm in crowdfunding or searching for potential investors to make your business plans a reality. If you decide to start everything from scratch using your own money, it is now possible. Just be patient and keep working harder to achieve your business goals.
Photo Attribution:
Featured and 1st image from http://pas-wordpress-media.s3.amazonaws.com/content/uploads/2014/08/4-ways-to-secure-funding-for-your-startup-.jpg
2nd image courtesy of nuchylee / freedigitalphotos.net