Disability Insurance Can Help Secure Income In Case of Serious Illness. Find Out How to Choose the Best Policy for You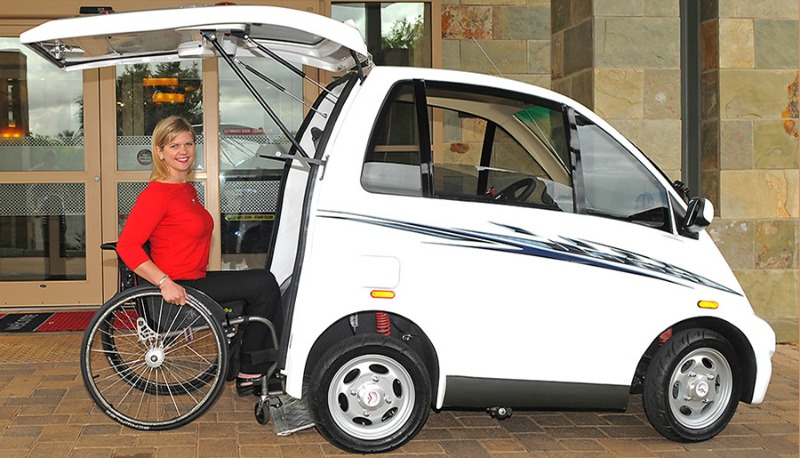 Disability insurance is one type of income insurance that's usually overlooked by many people. Most people purchase life insurance to secure the finances of their family once they are gone. This is not a bad thing as life insurance is definitely important. However, you may want to consider getting disability insurance too. In fact, this is something that financial planners recommend to their clients.
Disability insurance would cover part of your income in case of an accident, disability or illness that prevent you from working. If you don't work, you would also not be earning anything, which could put a toll in your finances. By having the right disability insurance, you would still receive a specific amount that would help you and your family, while you're still unable to work. Here are some of the things that you should consider when choosing the best disability insurance for you.
Amount of Coverage
One of the most important things to consider when choosing the best disability insurance policy is the amount of coverage. This is the amount of benefits that you would get in case you couldn't continue to work due to your condition. Since this would be a replacement of your earnings, it should be enough to provide for the needs of your family. Note that you could also eliminate your expenses for going to work like transportation expenses since you would not be working during this time. Choosing a policy that has lower coverage may have lower premiums, but then again, this may not be enough to let your family live comfortably. Getting a coverage that's more than you need is also not practical because of the higher premium that you need to pay.
Duration of Benefits Payment
Disability insurance also has their duration. This would determine until when you would be receiving the benefits. For instance, you could choose one that would pay you benefits until you are 65-years old. By this time, you would be receiving your retirement benefits and you'll have another source of income to cover for your needs. This duration would also affect how much you would be paying for your premium so it's important that you make the right decision.
Elimination Period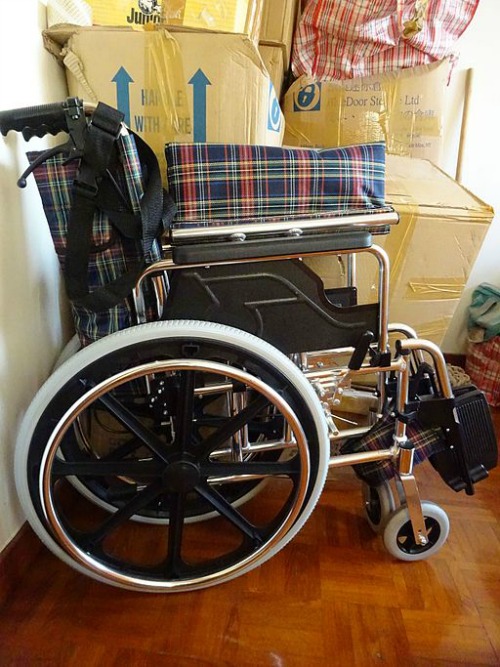 The elimination period is the time it would take before you would be eligible to receive disability insurance benefits. Most policy providers offer 90-days elimination period. This means that you would only be paid after the 90th day of not being able to work due to your disability. You should have enough savings to cover for this elimination period from your own pocket.
Any or Own Occupation
You may also find policies that let you choose between any or own occupation. Any occupation means you must not be able to do any kind of work to be eligible for the benefits, while own occupation means that you must not be able to perform your current work in order to receive disability benefits. That being said, you should choose own occupation.
Disability, illness and accidents could happen anytime. It's best that you're prepared so that finances wouldn't be an added stress to you and your family and you could just focus on getting better.
Photo Attribution:
Featured and 1st image by Ralphmegna (Own work) [CC BY 3.0 (http://creativecommons.org/licenses/by/3.0)], via Wikimedia Commons
2nd image by Old MaMa Carol (Own work) [CC BY-SA 4.0 (http://creativecommons.org/licenses/by-sa/4.0)], via Wikimedia Commons