Different Methods on How to Reduce Mortgage Fee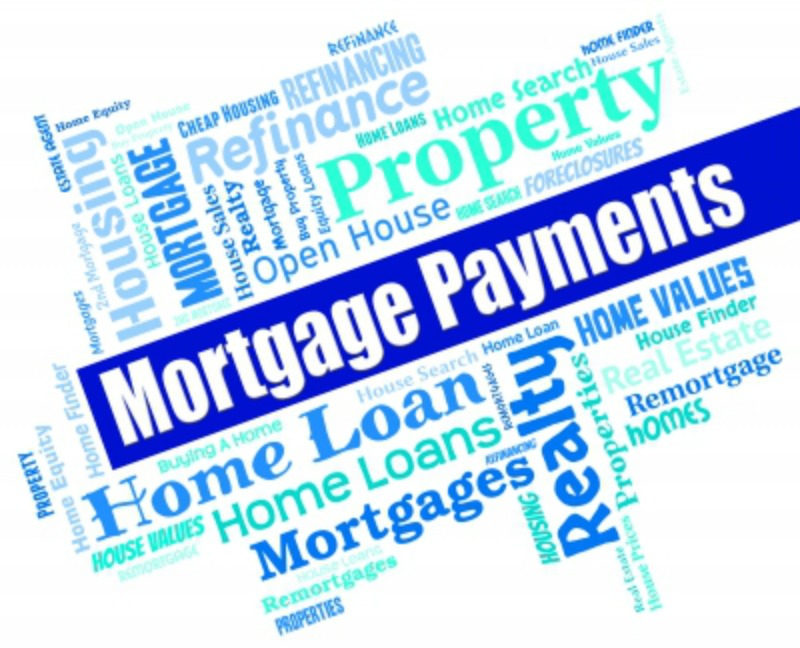 Everyone wants to find ways on how to reduce mortgage fee. Your home could be the biggest and most important purchase that you would make in your life. The cost of buying a house is not a joke. Only a few can afford to pay in cash. Majority of people rely on mortgages to get their dream home. This would leave you with a new home and monthly mortgage payment that would last for years until you make the full payment. It's important to plan this through because your home can be foreclosed if you fail to pay for it. Moreover, this would be part of your monthly budget. There are ways on how to lower your mortgage fee and here are some of them.
Increase Your Down Payment
The higher your down payment would be, the lower the principal amount that you need to pay. This also means lower monthly payment and shorter payment period. Moreover, there's also an origination fee that would be charged for having your loan application processed. This is not a flat rate, but instead, it depends on the amount of the loan. That being said, this means that lower loan amount, would also mean lower origination fee, which is an added savings on your total mortgage payment.
Compare Mortgage Offers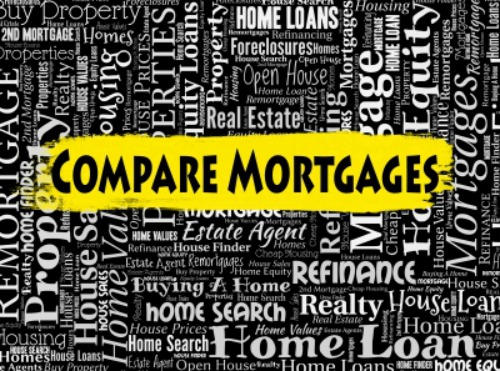 There's a stiff competition among mortgage lenders today. Take advantage of it by shopping around and comparing their offers. One of the most important things to compare is the interest rate, but that's not all. You should also determine their origination fee, discount points, as well as their terms and conditions. Weigh your options so you could see where you could really save. For instance, one lender may be offering a lower interest rate, but the origination fee is higher. Do the math to determine which is the best option for you.
Check Rewards Program from Your Bank
Banks typically have reward programs that could give you discount on your mortgage if you do other business with them. Talk to the customer service representatives of your bank to see if they have this kind of offer or what rewards you could get as an existing client applying for a mortgage loan. Again, make sure to still shop around and see your other options. Even if your bank offers reward programs, it's still best to check out what other lenders have to offer and make your computation. With this, you could really get the loan you need at the lower rate.
Decide If You'll Pay for Discount Points or Not
Lenders usually offer discount points that you could purchase at the start of the loan. The interest rate could go down when you pay for this, which means that your monthly rate would also decrease. However, you would only benefit from this if you stay in your home longer or for the rest of the payment period. For instance, the amount that you paid for discount points may only be covered after 6 to 10 years and you could enjoy the lower interest rate on the remaining payment period.
You may also pay for the insurance of your loan in full. This is lower compared to making monthly payments.
Photo Attribution:
Featured and 1st image courtesy of Stuart Miles/freedigitalphotos.net
2nd image courtesy of Stuart Miles/freedigitalphotos.net