Determine If You Need to Hire a Financial Advisor and How to Choose the Best One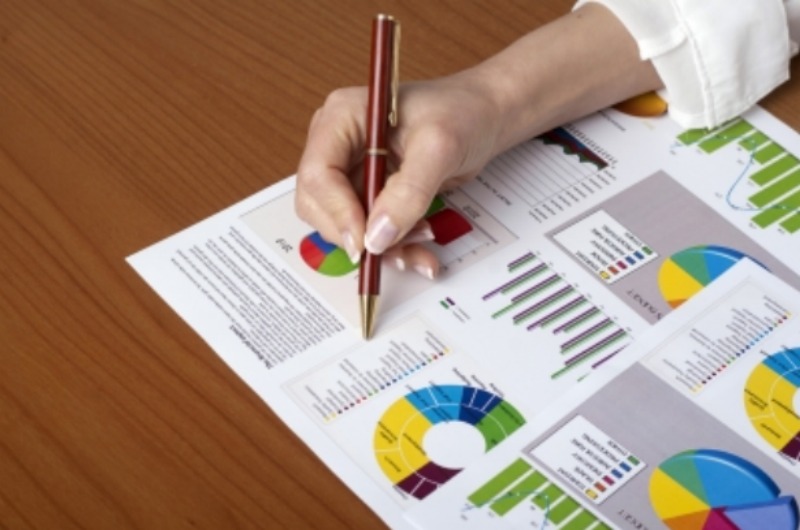 A good financial advisor or planner can help manage your personal finances better. Managing your finances is part of your day to day life. From your daily budget, investments, purchases and loans, these should be planned properly to avoid financial mishaps. If you feel that you can handle your finances on your own, it's alright not to hire a professional. However, if you get too busy to look after your finances, you're in doubt if you're making the right decision or you would like a second opinion from an expert if you're doing the right thing; you can always hire a professional financial advisor.
When You Might Need a Financial Advisor
Even if you smoothly handle your personal finances now, there may come a time when you might consider hiring a financial advisor. Here are some of the situations that you might experience in which you may need the help of an expert.
Aside from the salary, the benefits between your old and new job may also differ. Moreover, you may still be on a probationary period, which means that you're not yet sure if you'll become a regular in the company. The rate may also be different while not yet regularized. All of these things must be considered when shifting careers, as these can all affect your finances.
This may be something that might require the assistance of a financial advisor. It's because a huge amount of money is at stake and you need to make sure that you're making a smart move. This would not just affect your savings or loans, but your long term finances as well, especially if you are borrowing the money that you'll use for your purchase.
A business has the potential to become successful or fail. Proper management of your cash flow and making the right investments can help lower the risks of failing and increase the chances of growing your company.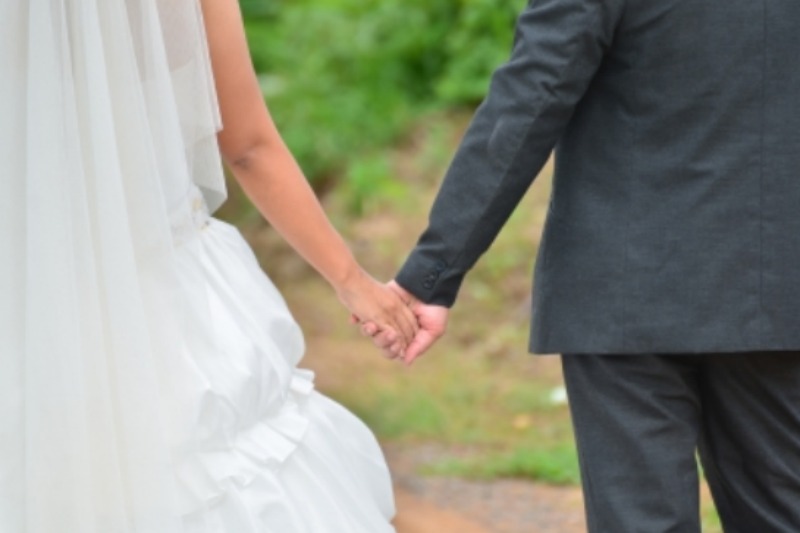 Your finances would greatly change when you get married. The expenses, properties and income must all be settled so you and your partner know your responsibilities. A financial planner can help make your family finances more organized so you can focus on your goals.
Changes in your finances will change again once you have a baby. You need to consider the needs of your new addition including health care and education. Moreover, you may also need to get life insurance to make sure that the future of your child will be secured no matter what happens to you or your partner.
How to Pick the Right Financial Advisor
If you decide to hire a financial advisor, it's important that you get the right individual. Anyone could tell you that they are financial advisors, but not all of them are reliable. Instead of getting sound advice on your finances, you may end up getting bad ones that could negatively affect your financial situation. Here are some of the things to consider when finding the financial advisor to hire.
Choose a Certified Financial Planner
The Certified Financial Planner Board of Standards administers an exam and provides certification to those who pass the test. Finding one with this certification ensures that your financial advisor has the right training and education.
Find One That Offers Fix or Hourly Rate
Financial advisors have varying service cost. Some earn through commissions. For instance, they will be paid for every investment that clients make. There's a possibility that you may be advised to purchase or invest in something even if this is not the best thing for you, since that's how they earn. Instead, look for those that offer fixed rate or are paid hourly.
Select One That Followers Fiduciary Standard
Those who are following the fiduciary standard are bound to ensure that their advice would always be in your best interest. The fee for this type of financial planner is a certain percentage of the assets he's managing.
It's always important to do a background check when hiring any type of service providers, including a financial planner. Request for client references to have a better idea of the assistance they provide.
Be on top of your finances with the help of a financial advisor. Just make sure that you're hiring one that's reliable in order to get sound advice.
Photo Attribution:
Featured and 1st image by Patrisyu / FreeDigitalPhotos.net
2nd image by  Just2shutter / FreeDigitalPhotos.net