Create a Webinar that Easily Attracts Attention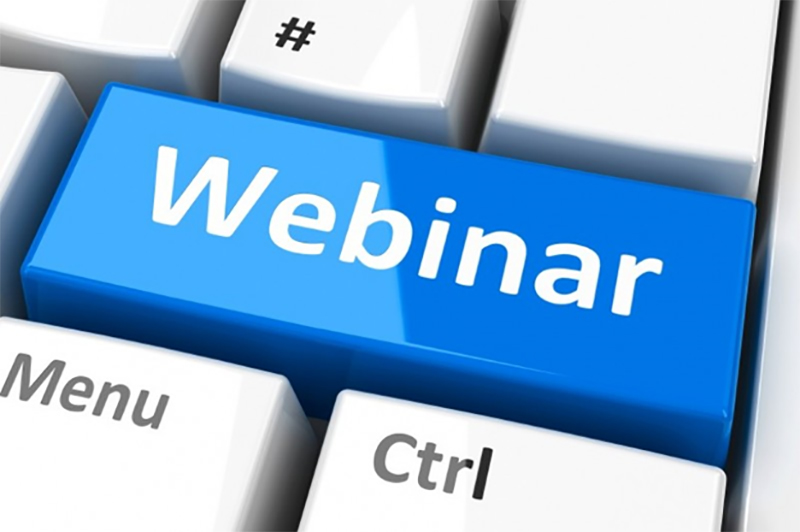 Webinars are now popular. It is a modern version of the traditional seminar where people gather in one place to learn something new. Webinars allow participants to just stay wherever they want to be and learn along with other people. In short, the discussion may involve people from around the world and it becomes more meaningful.
If you are an expert in a certain field and you wish to share your knowledge using a webinar, you are on the right track. There are professionals who want to improve using these webinars. Others want to just make the most of their time. There are also those who are just curious about certain topics and are interested in learning more.
Webinars also cover different industries. This means that you can share whatever you want as long as you can attract people to participate. Here are some tips to ensure that you have a successful webinar.
Focus on advertising
You cannot just build a number of people to watch your webinar or even ask them to pay for it unless you advertise. Let them know what they will get from attending the seminar. Show to them that you really are good at a given topic. By then, you would convince them to come and learn more. There are a lot of ways to gain their attention and you have to maximize all these options.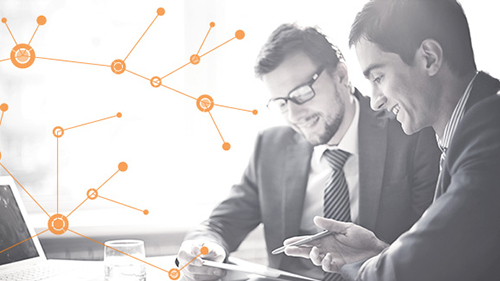 Create a signup sheet
You want to ensure that there are a certain number of people showing up for the actual webinar. This means that you must have a signup sheet so you can follow up with them and confirm their attendance. It also helps so you can contact them again next time for future webinars. You should also provide them with countdown timers once they have confirmed registration so they won't miss the webinar.
Make them feel more excited
Don't just show up during the webinar. Let them know that there is something big waiting for them the moment they decide to sign up. Send them a series of email to provide them with some information about what they will learn during the webinar. Show them some clips to give them more background about the topic. You can even send a voicemail so they will know how you sound like. As long as you don't annoy them with your pre-webinar techniques, it is fine.
Work on the presentation
Of course, you have to focus on the actual webinar. Make sure it is exciting. Don't promise something you can't deliver. Let them realize that they have made the right decision. Use your personal experiences that are unique. Don't give something they can easily find elsewhere. Otherwise, they will regret registering for the webinar.
Follow up
Once the webinar, it is important to maintain communication with the participants. Let them answer an evaluation form. This will give you an idea how you can improve the next time. You can also connect with them in the future if you are doing more webinars.
It is not easy doing an exciting webinar and attracting people to come and register. However, once you have built your name, they will just keep coming.
Photo Attribution:
Featured and 1st image from http://crpa.org/wp-content/uploads/2016/08/webnar.jpg
2nd image from http://www.columbusglobal.com/en-gb/resources/invoice-workflow/webinar/