Celebrate Christmas on a Budget and Thank Yourself for Not Being Broke After the Holiday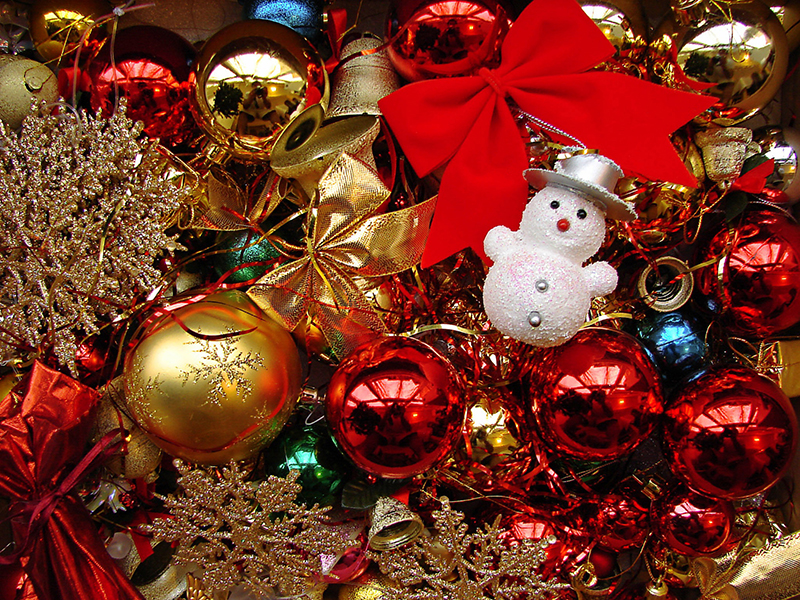 If Christmas on a budget is your goal for the holiday this year, this is the perfect time to begin planning if you haven't started yet. Every year, people spend thousands of dollars for Christmas parties and gifts, and many of them end up being broke after the occasion. You can still make the holiday season fun without spending a fortune. Here are some helpful tips on how to make this happen.
Set a Specific Budget
This is the first thing that you need to do to avoid spending beyond your means. With this, you'll have a specific amount to work on so you know which areas to adjust. This may be challenging, especially if you're used to just purchasing whatever you want. However, you would thank yourself after the holidays since this would end the yearly routine of not having money or even ending with more debt at the end of the year.
Go Easy on the Decors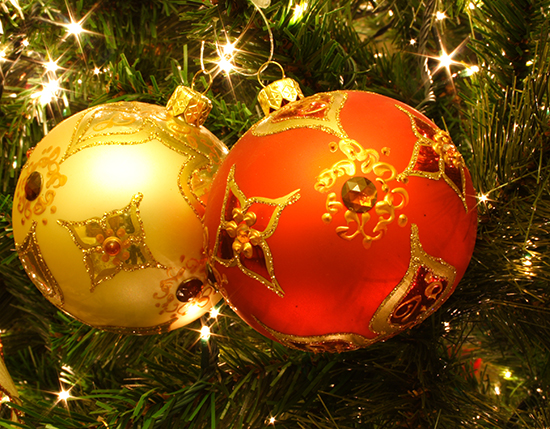 Houses surrounded by different colors of lights and extravagant Christmas decors may be eye catching, but they can also be very expensive. It's not necessary to go over the top on your decoration. Simple Christmas decors would do. If you still have your old decors, you can always use them again. Why purchase new ones when you still have items kept in your house? This would be a huge money saver, which would give you more room to work on in other areas that you need to budget.
Save on Your Christmas Party
Playing the role of the host for the Christmas party this year? Find out who are really coming so you can plan on your budget. Expensive foods are not required. There are delicious and affordable recipes that you can prepare for the occasion. Since your guests are probably going to be close friends and family members, let them know the real score on your budget. Ask for any kind of help that they may be able to share or better yet, go for a potluck. You don't have to worry about feeding everyone since they would bring their share.
Consider Drawing Names
Although you may want to give everyone a present for Christmas, this could cost a lot. Since you're on a budget, consider drawing names and exchange presents for the holiday. This is also exciting as you wouldn't know who got your name and what gift will be given to you by that person. Plus, everyone that participated would have a present to expect and at the same time, would only spend for the gift of the person they picked.
Find Discounted Items for Kids' Presents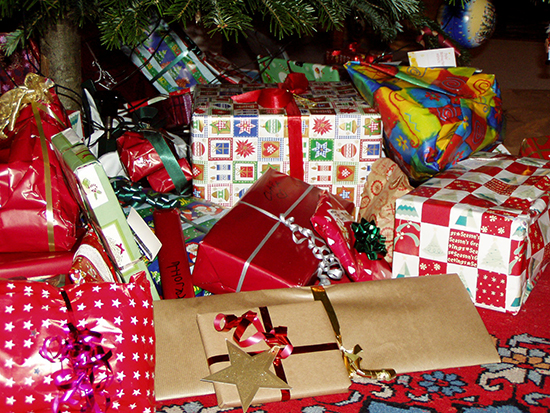 Drawing names may be more appropriate for adults. Kids are often looking forward for presents. If there are little ones in your family that you must give gifts to, shop around to find discounted items or those that are on sale. Expand your search and don't just limit it to the department stores, malls or shops that you usually go to. Be on the lookout for holiday sales. Take advantage of coupons as well and see where you can use them. Shopping online also would often let you find more affordable stuffs. Just be careful as scammers are everywhere. Make sure that you are only dealing with legitimate sellers.
Send Out E-Cards
Who ever said that the only way to give a present and celebrate the spirit of Christmas is through material things? Just greeting friends and family on that special occasion can already be considered as a gift, especially if they live far from you. You may send them free e-cards that you can find online. If you're skilled in image and video editing, you could create a personalized digital greeting card or prepare a video greeting.
Do you know of other Christmas budget saver that you would like to share? Type your comments in the box below.
Photo Attribution:
Featured and 1st image by © Nevit Dilmen [CC BY-SA 3.0 (http://creativecommons.org/licenses/by-sa/3.0) or GFDL (http://www.gnu.org/copyleft/fdl.html)], via Wikimedia Commons
2nd image by Kris de Curtis [CC BY 2.0 (http://creativecommons.org/licenses/by/2.0)], via Wikimedia Commons
3rd image by Sigismund von Dobschütz (Own work) [GFDL (http://www.gnu.org/copyleft/fdl.html) or CC BY-SA 4.0-3.0-2.5-2.0-1.0 (http://creativecommons.org/licenses/by-sa/4.0-3.0-2.5-2.0-1.0)], via Wikimedia Commons