Bundled Pricing on Services: Should You Go for It or Not?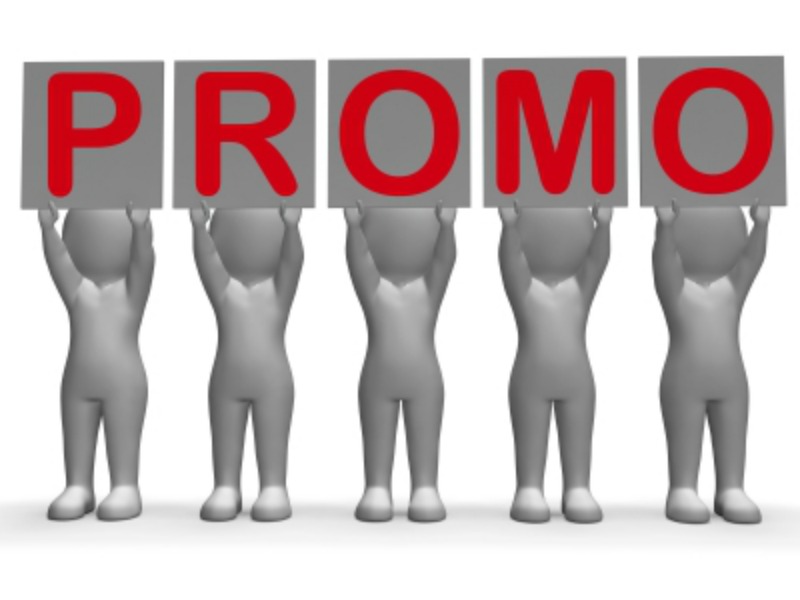 Bundled pricing on services is very common nowadays. From financial services to telecommunications services, service providers offer bundled options to people. As a customer, you may be attracted to these options, over to getting a la carte or individual services as they sound enticing. They are usually offered at a discounted price, which makes these services even more interesting. However, as a smart consumer, you must weigh the pros and cons first to make sure that you are really making the most out of the bundled service and that you're getting the most out of what you pay. Bundled pricing has its advantages and disadvantages. You should be aware of these so you could make a sound decision on whether to get the service or not. After all, this would be included in your budget in case you decide to go for it.
Benefits of Bundled Pricing
Save Time in Shopping
Shopping for a service and comparing different providers could take time and effort, but it's needed to ensure that you are getting the best option. This could take longer if shopping for different services. It would save you a lot of time if the services you're looking for are provided by these providers and they are bundled.
Initial Cost is Typically Lower
Bundled services are usually priced at a discounted price for the initial offer. You may be paying lower amount for the first few months. Make sure that you understand the terms, especially the pricing as there are many bundled services that are offered at a lower cost only for a short period. You would then need to pay the regular fee after that period is over.
Convenient Payment
Payment is also convenient since you would only be sent one bill for the various services bundled. You don't have to deal with several separate bills.
Drawbacks of Bundled Pricing
You May Not Need All Services Included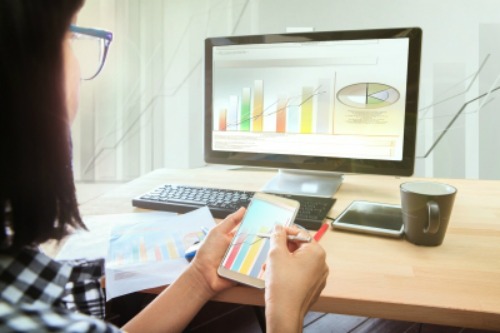 One of the biggest drawbacks of bundled services is that not all services included might be useful for you. There are services included that you may seldom use or not use at all. While it may seem that you're saving money because of the discounted price, if you're not using some of the services, you may be better off with the a la carte service.
Discounted Price May Only Be for a Certain Period
As mentioned, the discount on the price is only usually offered for the first few months. Once this is over, there may be additional fees or charges that you need to pay. This is why you must be very clear with the terms.
You May Be Tied to the Service for a Specific Time
These bundles usually require you to be under a contract for a specific period. For instance, your telephone, cable and Internet bundled service may require you to be tied on the service for a couple of years. If you terminate the service earlier than this, you would pay for an early termination.
If considering to get bundled services, weigh the pros and cons before you make your final decision as this would have an effect on your personal finances.
Photo Attribution:
Featured and 1st image courtesy of Stuart Miles/Freedigitalphotos.net
2nd image courtesy of Khunaspix/Freedigitalphotos.net