Be Careful in Using Email Marketing to Boost Your Business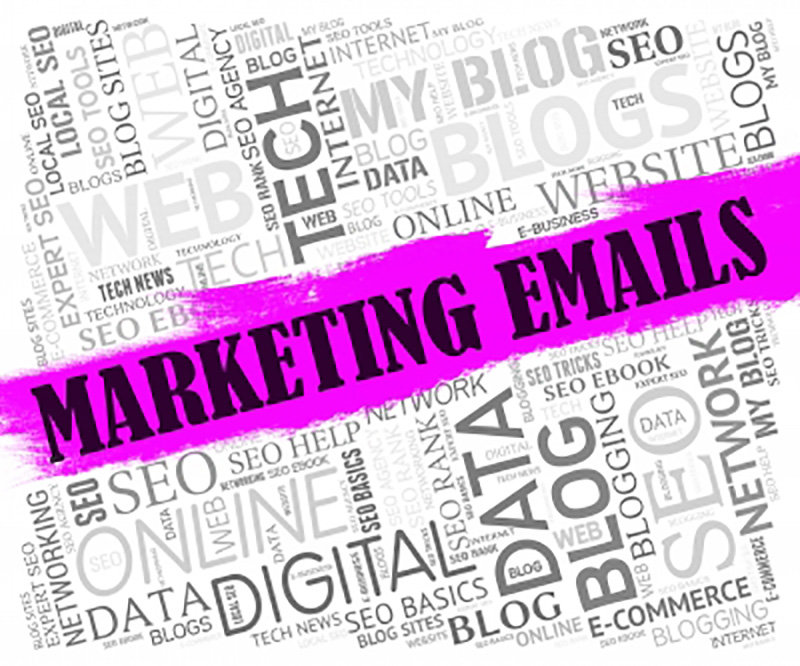 Email marketing is a process in which you advertise your business by communicating with them through emails. You buy email addresses and target these audiences. You can send them messages, newsletters, pamphlets or brochures. This will make them know more about your business. Since you are targeting the right audience, there is a chance that they will click the link to your webpage and ultimately patronize your products and services. There is also a chance that they will be more curious about your business and thoroughly research about it.
There are businesses that have succeeded in increasing the number of potential buyers by simply sending emails to their target audience. However, there is also a chance that it could go the other way around. Instead of being enticed to buy what you offer, they will feel bad. They will be annoyed that you keep sending them information that they don't need. As a result, they will not respond well to your business and even block you from sending them messages in the future. In short, you have to be careful in using email marketing to advertise your business. It could do well, but it could also backfire.
Don't send generic information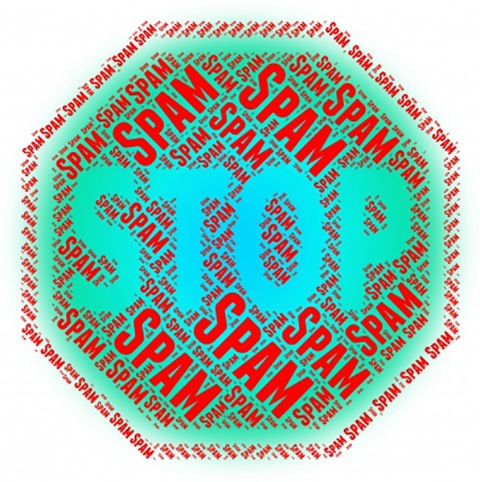 The main reason why email marketing fails is because people look at them as spammed messages. The information seems generic and they are not interested to hear about it. They will automatically click delete instead of going through the rest of the information. On the other hand, if you personalize the email, they will feel like it is really targeted to them. Write their name if possible and tell them what they want to hear and not just sell your products like a salesman. Make the email more informative and give them links to websites that could give them better information.
It takes time
Building the trust and confidence of your target audience takes a lot of time. It does not happen overnight. Therefore, you have to be consistent in your efforts to target them. There is nothing wrong in writing emails regularly as long as you are hitting the right audience with the right message. You must also see to it that you follow it up with them if they have questions regarding your products or services. You have to be patient especially if you have found people who are totally interested in buying what you offer. There are those who will completely ignore your emails. Thus, finding interested individuals is a good thing and must be dealt with properly.
Don't be too pushy
There are instances when people tell you to stop sending them emails or if your emails are thought to be irrelevant. You need to do the necessary changes if possible so that you can address their needs properly. Otherwise, your name will be tainted and they will not buy from your ever. Again, it takes patience in achieving your goals and building a good name for your company.
Photo Attribution:
Featured and 1st image by Stuart Miles / freedigitalphotos.net
2nd image by Stuart Miles / freedigitalphotos.net