8 Benefits of Renting Over Purchasing a House. Number 6 is Also Important for Securing Your Belongings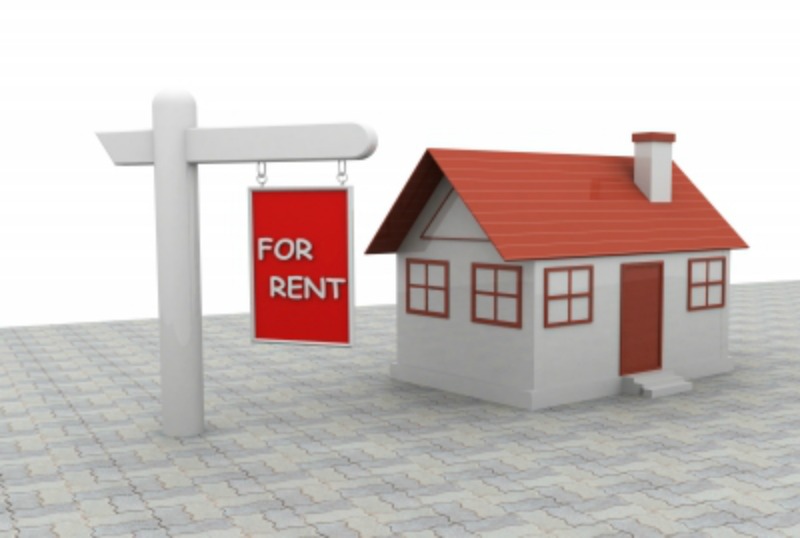 Purchasing a house is something that most people prefer over renting. However, even when the interest rate of mortgages has decreased since the recession in 2008, there are still a lot of people who can't afford to get their own home. It could be that they don't have the cash to cover the down payment or they are not sure if they can pay for the mortgage. If you're still renting, there are some advantages that this might bring to you over getting your own home through a loan. Let's go over some of them.
1. No Out of the Pocket Repair or Maintenance Costs
Any type of repair or maintenance in your own home would be shouldered by no other than you. The money would come out of your own pocket, so this is something that must be included in your budget. If renting your place, this would not be a problem as this would be paid by the owner.
2. Free Use of Amenities
You may rent a place that come with various amenities such as a swimming pool or a fitness center. You'll have access to these for free. Having these facilities in your own house can be very expensive. Unless you have lots of money to use, you may not be able to afford such luxury.
3. No Property Tax
A homeowner needs to pay property taxes. The amount varies from one state to another. One thing is for sure though, the cost is not cheap. As a renter, you don't have to worry about paying property taxes because again, the owner of the place you're renting would be the one responsible for this. This is a huge expense lifted off your shoulder.
4. More Affordable Down Payment
As a renter, you would still be asked to pay deposits or down payments before you can move to the place that you're going to rent. As mentioned, down payment is also something that you would usually be asked to pay before you can get a mortgage. However, the down payment for a rented property is not as expensive as the down payment that you'll make when buying a home. So if you don't have the money to pay for the down payment of a new home, you can always resort to renting in the meantime.
5. Cheaper Utility Bills
Spaces for rent are often smaller than owned houses. If you're renting a small space, you wouldn't have problems paying your water and electric bills. You may not be using that much electricity and water in a smaller space than a bigger one. This is another savings in your pocket.
6. Cheaper Insurance
Everyone is aware of the importance of having a home insurance. This ensures that you will be covered in case you experience loss in your property and personal belongings due to various reasons, including theft, fire and natural disasters. As a renter, you may also get an insurance called the renter's insurance.
While the cost varies from one insurance provider to another, it's still a lot cheaper than a regular home insurance. The average monthly payment for a renter's insurance is around $15. This is something that most individuals wouldn't have problems paying.
You're not required to get this type of insurance. However, it's recommended that you do. Your landlord's property insurance would not cover the damages or loss of your personal belongings, but a renter's insurance would.
7. Monthly Payment is Fixed
You and your landlord would agree on a certain price, which would be your monthly payment for the rent. Unless you're on a fixed interest rate with your mortgage, your fee would change depending on its current rate. It could be difficult to determine how much you're going to spend each month for your mortgage. It's true that your landlord may also increase the rent. However, this is done with prior notice, so you could still prepare on how much you're going to spend for the next month.
8. More Convenient to Move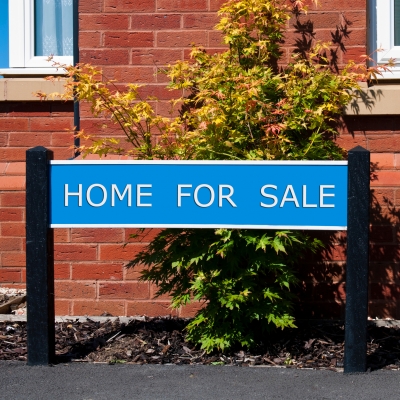 If paying for your house, it may not be that easy to move out since you would still need to sell the property in order to pay for your mortgage, as well as have the money to purchase a new property. Moving to a new place would be easier if renting as you don't have to face this issue.
If you dream of having your own home, this doesn't mean that you should stop chasing after your dreams. However, if renting is a more practical option right now, it still isn't a bad thing.
Photo Attribution:
1st and featured image by jscreationzs / FreeDigitalPhotos.net
2nd Image by artur84 / FreeDigitalPhotos.net