10 Home Improvements and Cleaning That Shouldn't Be Done as DIY Projects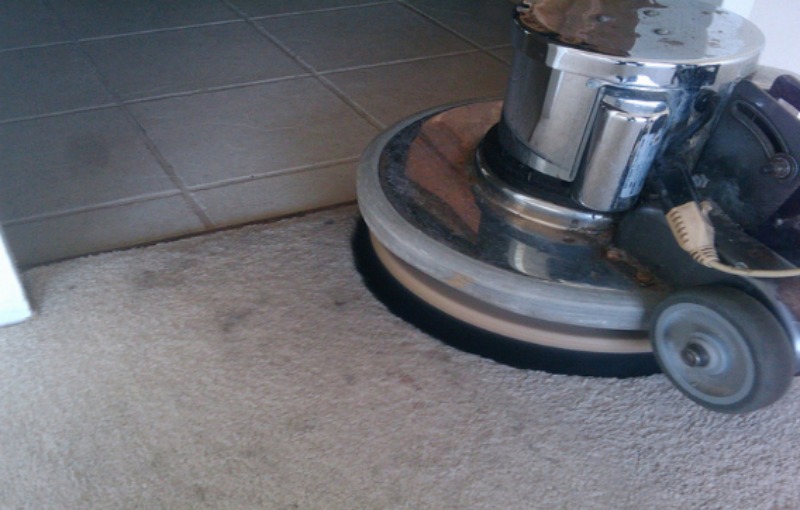 More and more people are now trying DIY projects in their homes. Whether it's cleaning or home improvement, they try to do it by themselves, especially that tools and equipment are now easily available in the market. Aside from the sense of accomplishment that they feel for successfully completing a project, another reason for doing this is to save money.
While it's true that there are projects that can save you dollars if done on your own, there are things that are best left to experts. Not only it will cost you more if not done correctly, but it may also put your safety and health at risk. Here are some of the things that you shouldn't attempt to do at home unless you're a professional.
Electrical Work
You may have changed a burnt out bulb several times. However, repairing an electrical problem is different. This requires the expertise of a professional electrician. These people have the knowledge, as well as the proper training and tools to safely fix electrical concerns. Trying to do this on your own can be deadly or it may cause fire.
Major Remodeling or Additions
Changing the paint on your walls is a DIY home improvement that you can do. However, changing the structures or creating additional rooms may not be a good idea. A permit may be required to do this, which contractors would easily know. Furthermore, they have the equipment to finish the project fast and safely.
Demolition
If you have a home improvement or remodeling project, this would also include the demolition of old structures. It may seem easy as you just have to break things anyway. Well, not exactly. Aside from safety reasons, you may also accidentally hit electrical wires, cables or plumbing materials that may cause more problems. The professionals know how to avoid these things so work can be done quickly and properly.
Removal of Tree
This may be another thing that you wouldn't think you'll see on this list. After all, what could go wrong with this simple job? A lot; if you're working on a huge tree. You may hurt yourself in the process or the tree could fall into your house, damaging the roof or knocking down electrical cables.
Roof Repair
Whether the damage is caused by natural wear and tear or something else, let the experts do the repair, instead of trying to fix it by yourself. One, you may lose balance, fall, and injure yourself. Two, if you don't know what you're doing; it could affect the overall look of the house. Moreover, the roof protects the whole house from the sun and rain. If not fixed properly, it wouldn't be able to serve its purpose.
Windows Replacement
Replacing windows is not an easy thing to do. Professionals use special tools in doing this. Properly installed windows will not only ensure the safety of your home, but it will also improve its insulation. This will help you save on your energy bill.
Air Duct Cleaning
It's not enough that you vacuum your air ducts regularly. Professional air duct cleaning is recommended every three years. This is because there are still stubborn germs that stick on the walls of the air ducts that can't be removed by a regular vacuum. It may cause health problems and damage on your air ducts in the long run. The amount that you'll spend for medical bills or air duct replacement would be much higher than hiring a professional for cleaning your air duct system.
Carpet Cleaning
Just like with air duct cleaning, professional carpet cleaning is also recommended at least once a year. Dust, germs, debris and other substances may accumulate under the fibers of the rug, which can't be removed by a regular vacuum. These may also cause problems with your family's health and may damage your carpet. Carpet cleaning professionals would take care of your rug and they can eliminate hard to remove germs, keeping it fresh and clean.
Plumbing Repair
A loose faucet handle may be something that you can do. But for major plumbing concerns like hot water problems, sewer backups and frozen pipes, it's better to leave them to the experts.
Garage Door Repair
There are simple garage door issues that you can try to solve on your own. However, for major problems like broken torsion springs or the door being stuck, it's best to let a professional garage door technician do the work. You may end up injuring yourself, which again, would cost you several dollars or even your life.
If you're experienced in doing these projects, go ahead and do them. Else, leave it to the experts. Instead of saving money, you may end up spending more if you need to have the work redone by a professional or worse, you may end up hurting yourself.
Photo Attribution:
Featured and 1st image by https://www.flickr.com/photos/frederickmdrocks/ / CC BY 2.0