Determine Why Your Home Still Doesn't Have a Buyer and What You Can Do About It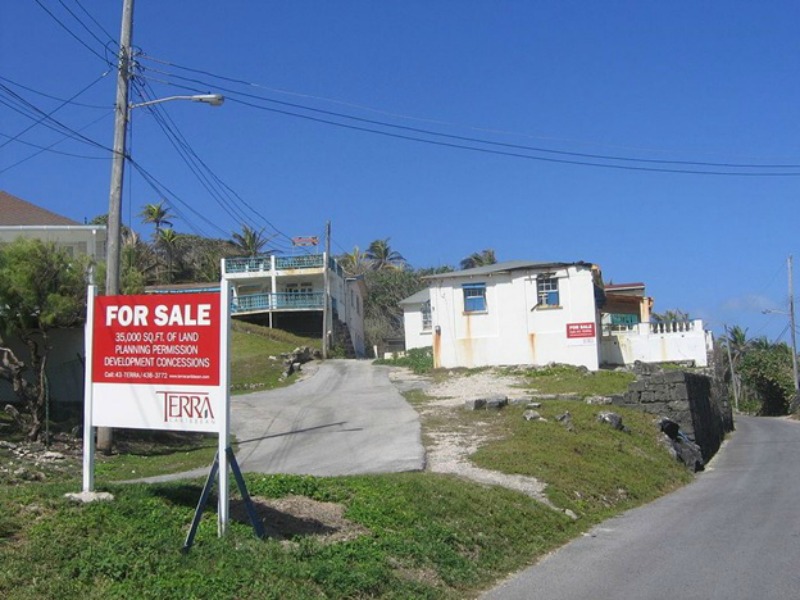 There are several reasons why you may be selling your home. It could be that you're experiencing financial troubles, you decided to downsize or upsize your home, or you may need to relocate because of your work. If you've had your home listed for some time and it's still not being sold or you're not even getting any good bids, it may be time that you re-assess the situation. Here are some things that may be preventing you from selling your home and what you can do about them.
Re-evaluate Your Price
There are three major factors that usually affect the selling of the house and they are the price, location and condition of the property. There's really nothing you can do with regards to the location since this is where the house is built. Those with easy access to various amenities and facilities often sells fast. However, those that are around noisy and dangerous areas are difficult to sell, so you must consider lowering the price to attract more buyers.
Even if your place is located in a nice area, if your listing cost is higher than what your home is worth at the moment, you would be having difficulties finding a buyer for your property. Re-assess your price and see how it compares to similar properties around your area. It may not be the price that you have in mind, but if this is the current value of your home, you may need to lower the price in order to keep up with the competition. If buyers can find a property like yours at a much lower cost, they would grab the other sellers' offer.
Double Check Your Pictures
Check the pictures on your postings and see if they show the best features of your home. Get the honest opinion of your friends and family members to have a better idea. If they don't look the best, change them. You may want to hire the help of a professional photographer that specializes in property listings to have the best photos.
These pictures are the first things that people would see. If they are not presentable, potential buyers wouldn't even check out the details of your listing. However, if your photos catch their attention, you'll have a better chance of getting a possible buyer for your home.
Post More Ads
Your sales agent may be posting your property for sale. However, don't miss every opportunity you have by doing what you can do. You may post on social media sites or free ad sites online to further increase the exposure of your home.
Fix What Needs to Be Fixed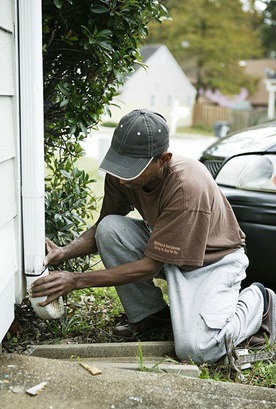 No matter how great the photos of your home are, potential buyers would still decide if they'll purchase it or not after close inspection of the property. If they visit your open house and they see that there are several things that need to be fixed in the home, this could be a deal breaker. It could be costly to do the repair and it would also be inconvenient on their part so they may choose a house that is ready for them to move.
Choose Neutral Colors and Simple Designs
People have different taste when it comes to the style and design of their home. Even if you love bold, unique and loud colors and designs, it's best to paint the house in neutral colors and stage it with a simple design. This would make it easier for your buyers to imagine how they could decorate the place to suit their preference. Moreover, it would be difficult for them to picture themselves owning the house if the personality of the previous owner can be seen significantly in the property.
Talk to Your Agent
Sit down and talk to your agent to find out why your home is not selling and what you can do about it. Give him enough time to do his work. If nothing happens and you've done everything to make your home more attractive to potential buyers, it may be time to consider finding a more experienced agent.
You may also want to consider the timing of selling your home. It could be that there are really not many buyers in the market so you may have to delay the selling. You may want to consider having it rented for the meantime.
Photo Attribution:
Featured and 1st image by Postdlf from w [GFDL (http://www.gnu.org/copyleft/fdl.html) or CC-BY-SA-3.0 (http://creativecommons.org/licenses/by-sa/3.0/)], via Wikimedia Commons
2nd image by David Fine (This image is from the FEMA Photo Library.) [Public domain], via Wikimedia Commons