Signs That Your Business Won't Survive the Coronavirus Pandemic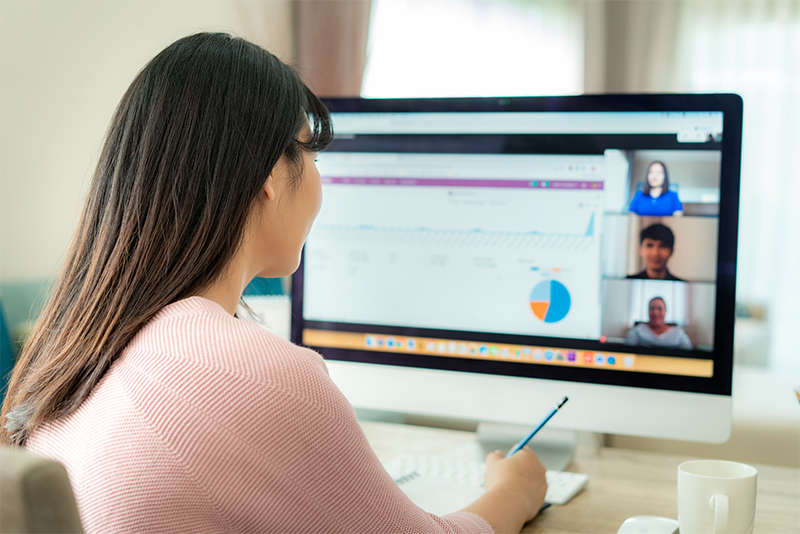 Several businesses already decided to shut down because of the coronavirus pandemic. The lack of business paved the way for these closures. Companies rely on profits to continue operation. If the amount coming in is close to zero while the operational expenses remain the same, it makes no sense to keep the business going. However, some companies decided to keep going despite the situation. They believe that it's possible to weather the storm. If you feel the same, it's your call. There might be some signs that your business wouldn't survive the pandemic, and it's time to get out before bleeding more losses.
Your employees don't seem motivated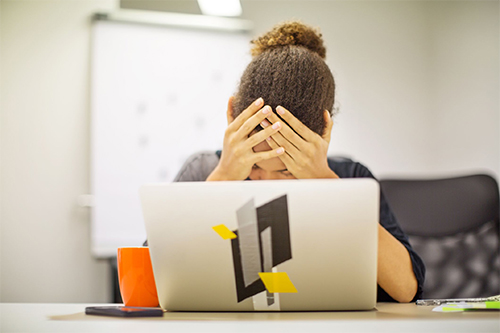 Even before the pandemic, your employees might already lack of motivation. They come to work late. They file for a leave of absence all the time. Your company also has an overall high turnover rate. This lack of motivation is disturbing, and is probably a sign that things are about to get worse. During this pandemic, you couldn't supervise your employees the way you used to. They have more reasons to be lazy. Others might even resign because they dislike working from home. At this point, it makes no sense to keep things going.
You can't find a way to work from home
There are companies that immediately adapted to the work from home setup. They're lucky that operations can happen even if everyone needs to stay home. Transactions can be done online, and Zoom meetings are good enough. However, there are industries where these changes aren't possible. It's true especially in the tourism industry where a face-to-face transaction should happen. If you already have no operations going, it might be time to shut down.
You conduct a lot of meetings
There's nothing wrong in having meetings to check on your employees. The problem is if you do it all the time. It indicates plenty of negative things. It includes your lack of trust on the capacity of your employees to do the job. You also believe that without your micromanagement skills, things will fall apart. If you're working in the same work environment, it's possible to keep this management style. However, with the work from home setup, it's impossible. Unless you can find a way to be more confident with how your employees work, it's best to shut your business down.
The projections aren't looking good
Some companies are trying to weather the storm in hopes that things will pick up as soon as everything gets back to normal. However, there are projections that don't bode well for some industries. It's projected that even the pandemic is over, things won't be back to normal, and it could take years to recover. If you will only have more losses within that time frame, it's best to look for other fields to venture into.
There's no shame in deciding to surrender now. While you still have time, you should do it. No one expected this pandemic to happen. Unless you can institute major changes, you have to cease operations soon.
Photo Attribution:
1st and featured image from https://www.kellyservices.co.th/media/kelly-services-thailand/client/Blog_and_Article_Images/How-your-business-can-stay-united-while-apart-during-covid-19.jpg
2nd image from https://www.thebalancesmb.com/staying-motivated-when-feeling-underappreciated-4134132