How to Attract the Best Employees to be a Part of Your New Business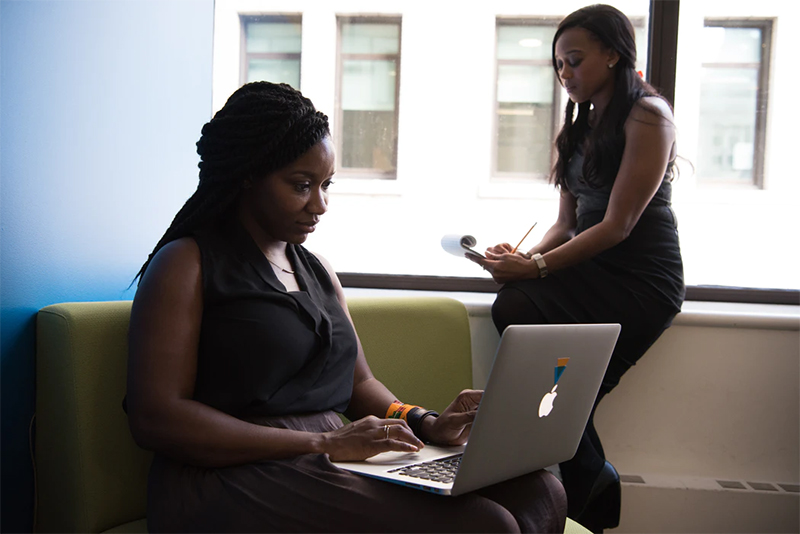 One of the most difficult parts of starting a new business is attracting potential employees. You might get some, but they're not necessarily the best. They might not even have the necessary qualifications to make them suitable for the job. Of course, you're still starting a business and you can't afford to pay them as much as bigger companies do. It doesn't mean that you can no longer hire people to do the job. You just need to put more efforts and use the right strategies.
Offer other benefits
You might not offer the same amount that other companies do, but there are other benefits you can offer. Providing them with incentives might be convincing enough. You can also give them a share of what your business will eventually earn should it grow. It doesn't only attract them to join your team, but also incentivize them to work harder. The results might not be visible right away, but there's a potential of a bigger income.
Talk about the working environment
Although people are searching for monetary benefits when accepting a job, it's not the only factor. It's the reason why even those who have high positions in other companies decide to leave. Let these potential employees know that you have an excellent working environment. Highlight your progressive policies that make everyone at work feel comfortable. Talk about how flexible you are in terms of job description and other significant policies for employees to follow.
Give them more freedom to decide
Another way to entice potential employees is by telling them that they can do more to help the business grow. You have ideas, but you will listen. Imagine them feeling like they're just as much of an owner as you do. They're decisions could have lasting impact for the business. Since these are highly qualified professionals, they might have ideas that are worth the try. They just didn't have the opportunity back then because their employers weren't supportive enough. Let them know that you're open for suggestions. You want them to take their job in any direction they deem would be beneficial for the company.
Highlight the possibility of a promotion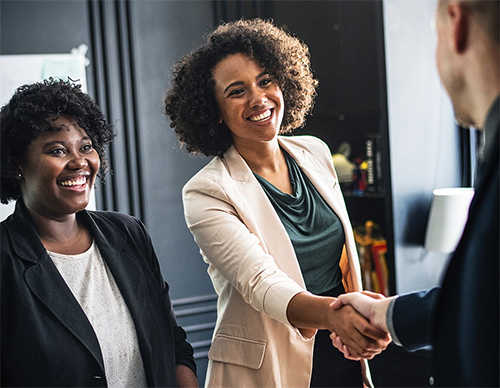 Getting promoted in a big organization is tough. Others have even worked for decades in the same company without moving up the corporate ladder. Given the fact that you don't have lots of employees yet, there's a bigger chance of getting promoted.
These strategies are more than enough to entice quality employees to work with you. It remains an uphill climb, but you can do it. Eventually, your business will start to pick up, and you won't have a hard time getting more people to work with you. Don't forget to thank those who have been with you since the start of the journey and show to them how much you appreciate the help you're getting.
Photo Attribution:
1st and featured image from https://unsplash.com/photos/y3YyxZA7bjs
2nd image from https://businessingmag.com/6168/leading/6-great-ways-to-attract-the-best-employees/