Your Small Business Can Look Bigger Than It Actually Is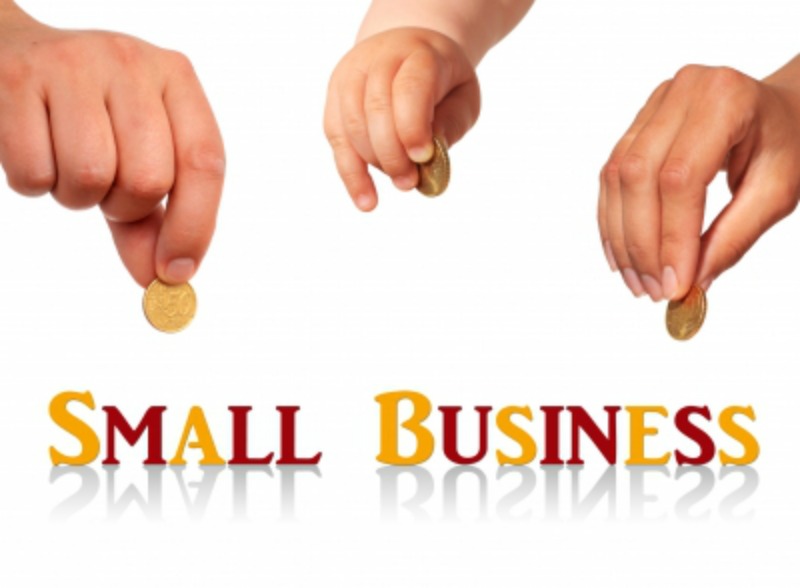 There is nothing wrong in running a small business if you want to start that way. However, it does not mean that if you are running a small business, it should look small too. There is a way for it to be bigger than it actually is. This also helps you prepare just in case you decide to expand in the future.
Start a virtual office
The good thing about running an online business is that it does not necessarily matter where your office is. You can easily run it as long as you have the right people for the job. You should also have internet connection so you can communicate with them. However, you need to understand that your business will only grow if you have more investors. To pitch your ideas to them, you just can't ask them to come over your actual office. It might be your bedroom or basement and it is not necessarily conducive for a business meeting. Hence, setting up a virtual office is a must. This makes your business look really elegant and sophisticated. It is easy to setup so you won't have to worry how to get it done.
Don't use a generic email
There is nothing wrong in using generic email addresses like Gmail or Yahoo. As long as you have secure password, it would be perfectly fine. However, it seems a bit unprofessional. Everyone else is using it. Anyone can set it up. The alternative is to make use of a domain-specific email address. It would be more suitable for your business. It is also a way of advertising your business. Have everyone else in the business do the same. It won't cost a lot anyway so it is not a big problem.
Build up your social media accounts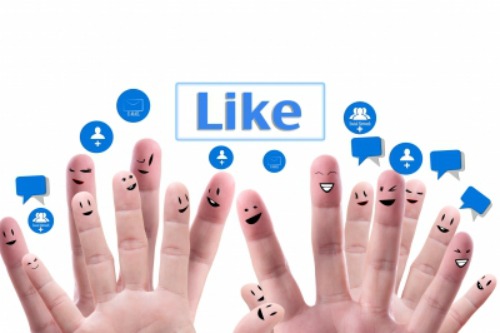 Social media is a good way to make your business more popular. If people see that you have more followers, they will be more curious. They will also follow your accounts and eventually buy what you have to offer. Social media is also a platform to make comments, spread information or advertise your company. If you have more followers, you will have a more popular business eventually.
Use automation tools when necessary
There are automation tools available that can be used for free. This allows you to respond to as many people as possible. This also helps you record everything about your business. You will know how much money you spend, who you have communication with, and what your employees have done. You can also track their time while working to determine who has done a great job.
Your small business does not have to be a small business forever. It also does not need to look like a small business that no one cares about. You can make it look bigger so it would be more enticing for more people. Given the tools available these days, it can be done.
Photo Attribution:
Featured and 1st image attributed to freedigitalphotos.net/fantasista
2nd image attributed to freedigitalphotos.net/Nutdanai Apikhomboonwaroot