There Are Ways on How You Could Save or Even Earn Money While on a Trip. One Is by Renting Out Your Space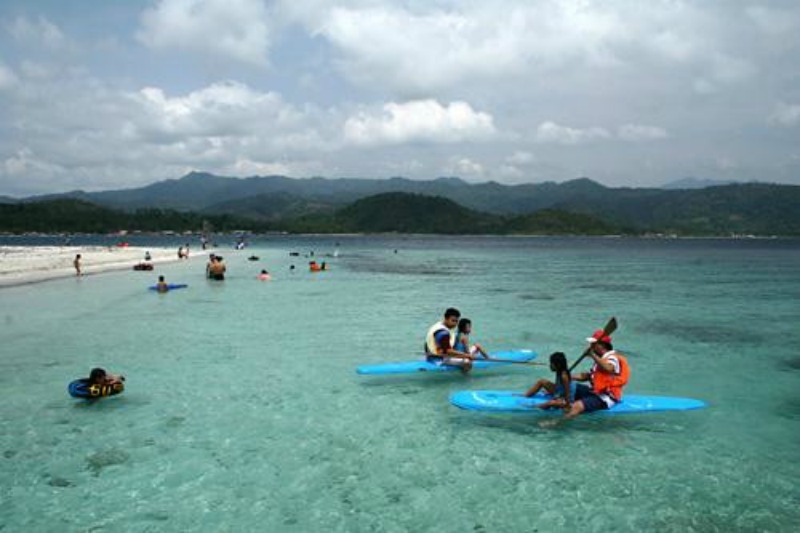 It would be great if you could save or earn money while on a trip. Traveling can be fun and exciting but it also means spending significant amount of cash, especially if you're going somewhere far. The good news is that there are ways that you could save and even earn extra money while on your trip. You may want to consider these so you don't have to spend as much on your travel and also you could earn extra cash that could add up to your savings. Here are some of them.
Rent Out Your Space
Prior to going to your trip, you may want to consider renting out your home, especially if you'll be out for several weeks. You just have to make sure that your renters are trustworthy. Ask your friends or relatives. They may know someone who might be in town on the same time that you'll be on your trip. Instead of checking in at a hotel, they could stay in your place so you could make some money. If you're not comfortable about this idea, you may also rent out just the space on your backyard or front yard for those who would want to camp instead.
Consider Couchsurfing or Bed and Breakfast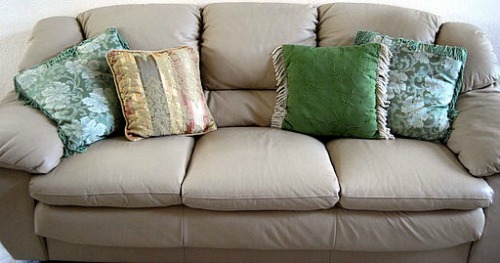 Hotels could be expensive. If you want to save on your accommodation, consider couchsurfing or staying in a bed and breakfast. This is more affordable than staying in an expensive hotel. It's also a better experience as you get to live with the locals and experience their hospitality. It would feel like you're home away from home. In a bed and breakfast, you would usually have a room of your own. There may be other guests, depending on the number of rooms available with whom you would share the common room. The owners would be the ones to prepare the foods for you. Couchsurfing on the other hand is becoming a popular option to travelers because it's the cheapest. You would be using the owner's couch for the night. This is perfect if you are planning to explore more and just need a place to sleep each night.
Park in a Local's Property
If traveling with your own car or renting out a car during your stay, parking spaces could be expensive. One way to save on this is by looking for a household around the area where you're staying that has extra space where you could park your vehicle. You would be able to pay for a lower price if you know how to negotiate. Then again, you must also do a little research to ensure that you're leaving your car somewhere safe.
Travel and Share Expenses with Friends
Traveling with friends would double the fun of the experience. This is also one way to save on money as you could share the expenses with each other. Instead of eating on restaurants, you may buy local ingredients and cook your own foods instead.
These are just some ways on how you could save and earn money while in a trip. You may also consider checking out free attractions in the place where you would be traveling so you don't need to spend more.
Photo Attribution:
Featured and 1st image by Ayankcell (Own work) [CC BY-SA 4.0 (http://creativecommons.org/licenses/by-sa/4.0)], via Wikimedia Commons
2nd image by FASTILY (Own work) [CC BY-SA 3.0 (http://creativecommons.org/licenses/by-sa/3.0) or GFDL (http://www.gnu.org/copyleft/fdl.html)], via Wikimedia Commons