Seeing Major Retailers in the United States Closing is Definitely a Sad Story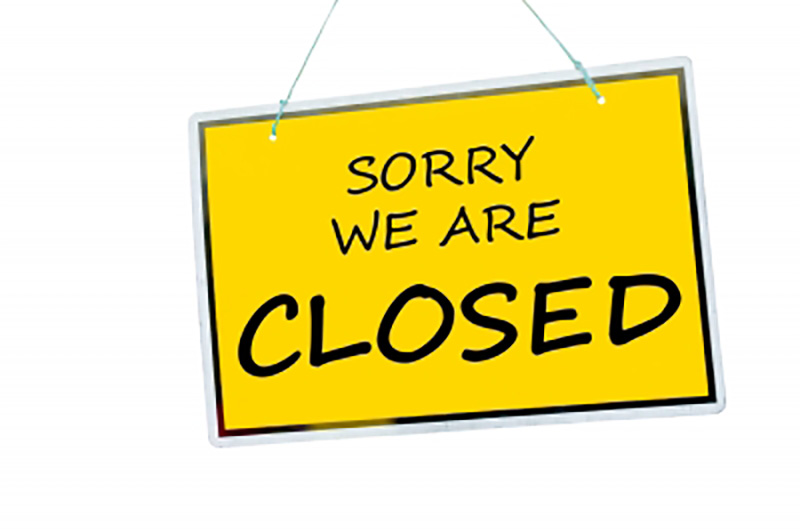 For several generations, retailers in the United States have become a major part of the country's economic growth. They have spurred economic activities and also provided jobs to hundreds upon thousands of Americans. This is why hearing them announce that they are finally closing some of their stores or that they have filed for a bankruptcy is such a tragedy.
Let us take Macy's for instance. This is the largest department store in the United States. In early 2016, they have started closing for of its stores, and have announced that they are closing 100 more. Macy's might have taken received the biggest punch in 2016, but it is not alone. Other stores have also gone through the same problem.
Sports Authority which used to be largest sporting goods retailer, has filed for bankruptcy in March 2016 and decided to close 140 out of its 450 stores. Later on, they have announced that they are closing all of their remaining stores. Its rival company, Dick's, has decided to buy its intellectual property and other store leases. Even Wal-Mart was not safe. This retailing giant announced that it would close over 260 stores worldwide, including over 150 in the United States.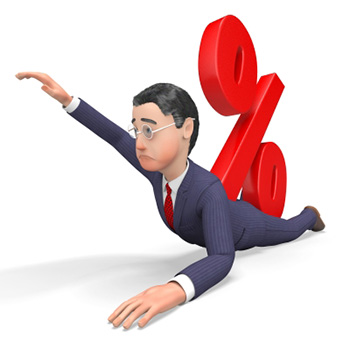 What is the culprit?
The biggest reason why these retailing stores are closing is the rise of online shopping. More people are now interested in shopping online instead of going to actual retail stores to shop for what they want. The convenience of ordering things through online stores makes them want to buy there as opposed to driving to the nearest retail shop.
Amazon has taken the largest share of success in recent years. It has seen a growth over 20% in almost all quarters of 2016. Most retail stores have pointed to the rise of online stores to their decline. This is also the reason why Wal-Mart has closed several branches and acquired web retailer Jet.com for $3.3 billion. Perhaps, they have just given up on the idea of competing with online stores and decided to join the game instead.
Who else is the loser?
The plans to close several retail stores have hit several companies hard, but it would definitely take a bigger toll on thousands of people who have lost or would lose their jobs. The growth in retail stores has also provided an opportunity for some people to get a job that could put a food on the table, especially in a difficult economy. Considering that in an online business, not so many people would be required as employees, these previous retail store workers definitely have nowhere to go.
The worst part is that this could be the trend for years to come. Technology has definitely taken thousands of jobs away and those jobs are no longer coming back. One by one, industries that used to be thriving, have shut down and more of them will surely follow. Let's wait and see if something happens that could reverse this sad reality.
Photo Attribution:
Featured and 1st image courtesy of artur84 / freedigitalphotos.net
2nd image courtesy of Stuart Miles / freedigitalphotos.net