Planning to Go Back to Work After a Long Career Hiatus? Here's What You Can Do to Be Marketable Again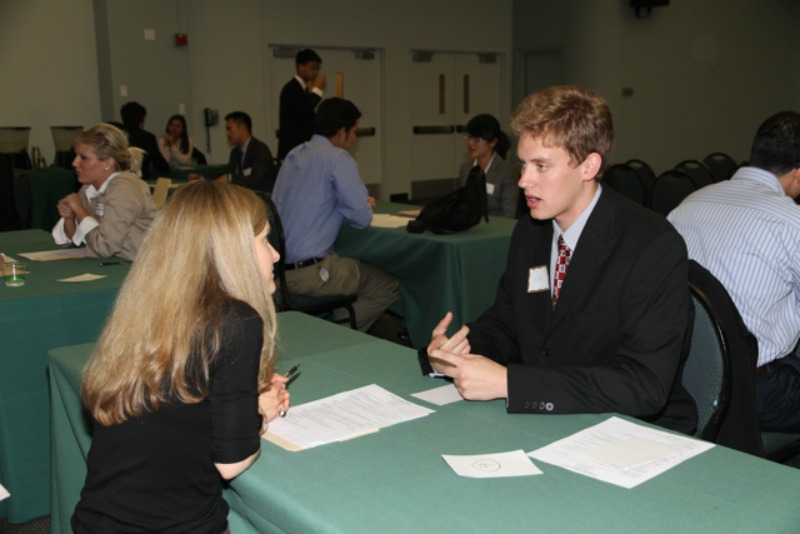 Going back to work after a long career break can be tough. You may be worried that you may not have the same skills as you did before or the gap in your working years may affect your chances of getting a job as employers might think that you could be rusty for the position. It's normal to feel that way, but there are things that you can do to make you feel more confident and ready to go back to the workforce, as well as show prospective employers that you can do it.
Take Refresher Courses or Trainings
One of the most common concerns of people who are returning to work after a long hiatus from their career is that their skills may already be rusty since they haven't use it for some time. If you worry of the same thing, you could overcome this by taking a refresher training or course that would help you familiarize yourself again with the things that you may have forgotten or you may no longer be used to because of your break.
Update Yourself with New Skills
If you have been out of the workforce for quite some time, there may be new skills, information and technology needed in your field that you may not yet know. It's important that you get updated on these as this would greatly improve your chances of getting hired. Get a certification to show that you are equipped to compete with those who have been working continuously in this field.
Apply for an Apprenticeship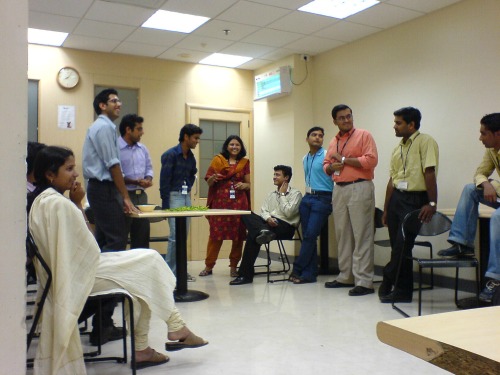 A gap in your working years may also be one thing that you're concerned of if you haven't been employed for a long time. A great way to bridge the gap is to apply for an apprenticeship or do volunteer work within your field. You may be given an allowance or not, but this would be a great help. Not only will you be able to add it on your resume as your latest job, but it would also help you get used to the working environment and schedule again, as well as learn practical skills and knowledge in the workplace.
Join a Group in Your Field
You may join a group in your local community or online that's composed of professionals who are also working within your field. This would allow you to connect with them, learn things from each other, and also get support that you may need to make you feel confident and ready to embark in your new journey as a working professional once more.
Don't be afraid to ask for flexibility on your schedule if you need it because if you don't ask, the answer will always be no. There are now many employers who are willing to work together with their employees to find a schedule that would work best for them. This is because they want their employees to be happy, which also means that they would perform best in their job.
Photo Attribution:
Featured and 1st image by bpsusf (http://www.flickr.com/photos/usfbps/4607149870/) [CC BY 2.0 (http://creativecommons.org/licenses/by/2.0) or CC BY 2.0 (http://creativecommons.org/licenses/by/2.0)], via Wikimedia Commons
2nd image by Rakesh from Bangalore (Fun @ Work) [CC BY-SA 2.0 (http://creativecommons.org/licenses/by-sa/2.0)], via Wikimedia Commons