Going Up: Tips on How You Can Get Promoted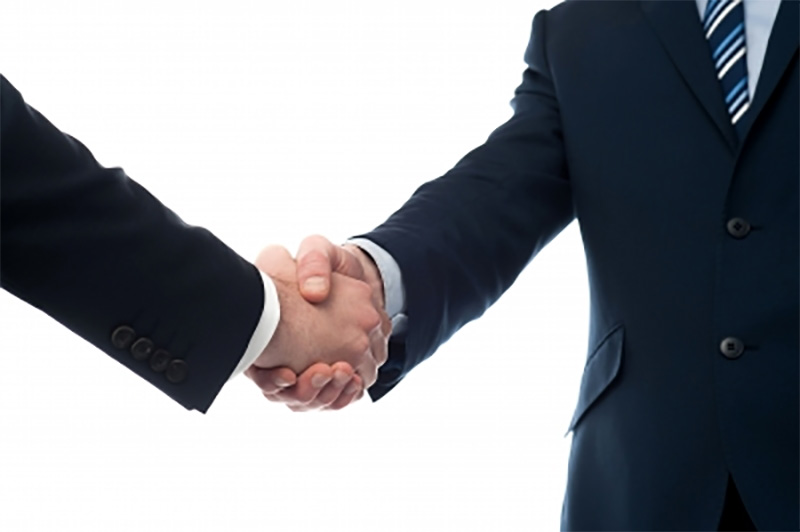 While working in the corporate world seems a little drab, the fact here is that a lot of people can find a lot of success within the confines of the office. Many corporations may seem like they're evil on the outside, but in truth, all companies are composed of people and usually have a built in hierarchy. Promotions are abounding for those that are willing to work for them and it may even bring you to heights you'd never expect. So, if you're looking to put down the work, then why not benefit by reaping the rewards of your devotion? Here are a few tips you can use to grow from a company man into something just a little more important.
Mean what you say
This spans beyond just the words and promises you make. Meaning what you say is about follow through and your ability to keep your word. At the same time, it also expands past this right into constructive criticisms. While some bosses like to keep their workers in line, others welcome the thought of open discussion and you can test this by calling your boss out on some mistakes you may see. Of course, that doesn't mean you have to be the antagonist to all his arguments, it just means that when you find something wrong, think out a secondary path of attack and present that idea to your boss. Lastly, don't forget to present some honesty when it comes to news. No one likes too much sugar for things they have to do.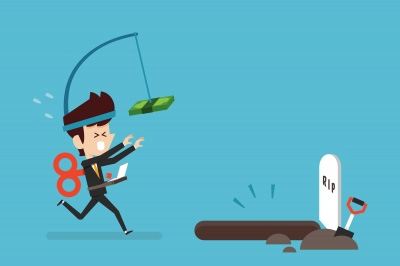 Do every task with devotion
When you start doing a task assigned to you by your boss, don't expect that you will be rewarded. This is just extra work after all, and demanding that you get rewarded for it is generally frowned upon. It is generally a good idea to show some initiative but pride in your work can often turn into arrogance, which is generally a negative thing. Doing your task exactly as it was set before is the best way to get the notice of your boss because a good job is always important. At the same time, be helpful in a genuine way because that's always a great thing.
Don't forget about teamwork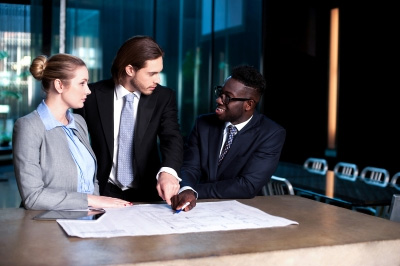 Regardless of what position you may hold in a company, teamwork is essential. It can build your character, help you get to know the people around you, and most of all, it shows that you can help the employees around you. it's also a great way to maximize the abilities of everyone on the team as everyone has a specific talent that they can pool into a collective.
At the end of the day, there are a lot of things that you can do in order to present yourself as more promotable. What matters is that you keep working as hard as you can on whatever is presented in front of you. Confidence is the key to great success, so make sure to take credit where credit is due.
Photo Attribution:
Featured and 1st image by stockimages / freedigitalphotos.net
2nd image by bplanet / freedigitalphotos.net
3rd image by stockimages / freedigitalphotos.net