Effective Ways to Save Money When Moving. Find Out What They Are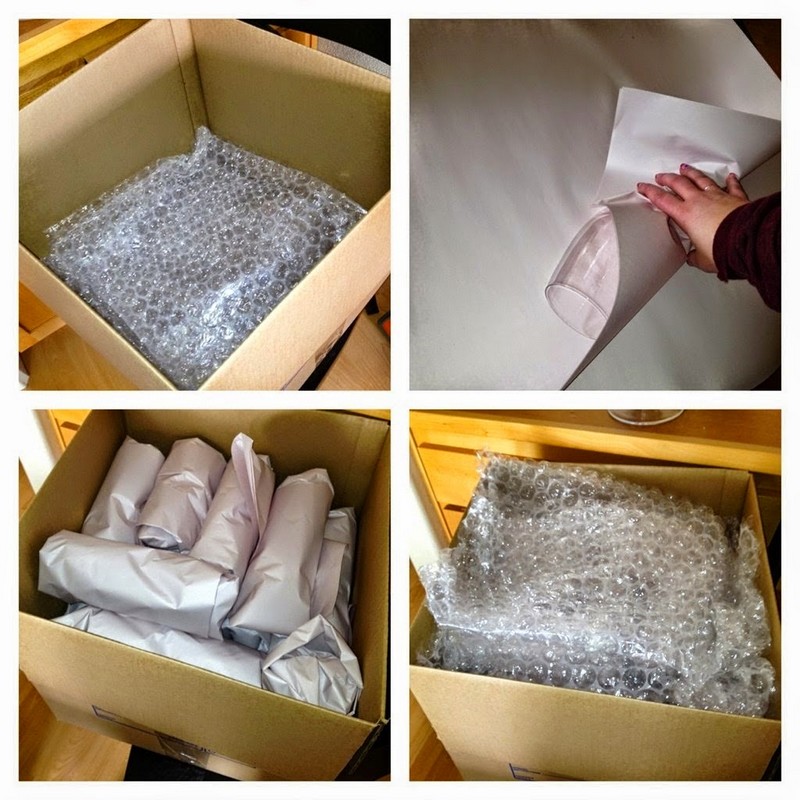 Everyone wants to save money when moving. Who doesn't want to save every penny that they can nowadays right? Aside from being stressful and time consuming, moving to a new home can also cost a lot. This isn't only about the money that you'll spend for purchasing the new home, but the moving process itself. However, there are things that you can do to save on your move. Here they are.
Get Rid of Things You Wouldn't Use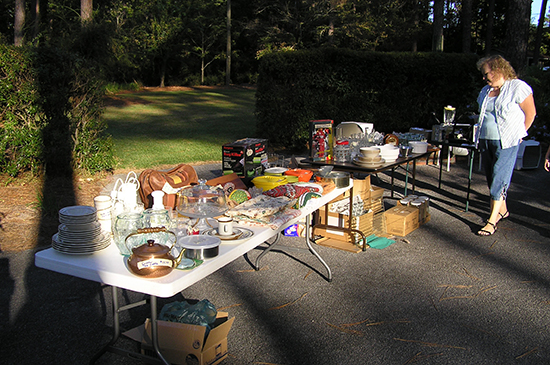 Over the years, you may not notice that you have accumulated things that you no longer use. This is the perfect time to get rid of them. You don't have to bring them with you in your new home and have them sitting there, eating up space. Doing so would also save you on your move, whether you're hiring a mover or doing it on your own. Have a garage sale so you can also earn from them.
Moving companies would usually consider the weight of your things or the number of vehicles that would be used on the move when deciding on your rate. The lesser things you have, the cheaper the price you'll pay. In case, you're doing the move on your own, you'll still be able to save since you don't have to go back and forth several times saving on your car's gasoline. Plus, this would also save you time, which is also equivalent to money as you can do more work.
Look for Free Boxes
Unless you're moving unexpectedly for some reason, you may have thought about this decision for a long time. That being said, you would have a lot of time to look for free boxes that you can use for the move. When hiring a mover, you would still need to purchase or pay for the boxes that would be used, so why not get them for free if you could?
First, look around as you may have boxes that you could use in your home. Printer and appliance boxes would do. Ask friends and relatives if they have boxes that they could give you. You may also go to businesses around your area, like your local liquor store, to ask for boxes. All you really have to do is ask.
Get Affordable Packing Supplies
Aside from boxes, you would also need packing supplies like scissors and tapes. You don't have to purchase expensive items since you can get them at a lower cost. These items are available at a discount store so why not head there instead of a more expensive shop or department store? You'll be able to save money for this.
Do the Packing
If you have ample of time, you may also do the packing yourself. There are moving companies that offer transport only service. If you don't want to drive back and forth, or you're not comfortable driving a big truck on the road, you can go for this instead of getting their full service. You'll get to save money for this.
However, you must also remember that the movers would not be held responsible if items get broken since you're the one that packed them. You must be very careful in doing so. Use bubble wraps, newspapers, towels or blankets to keep them more secured.
Time Your Move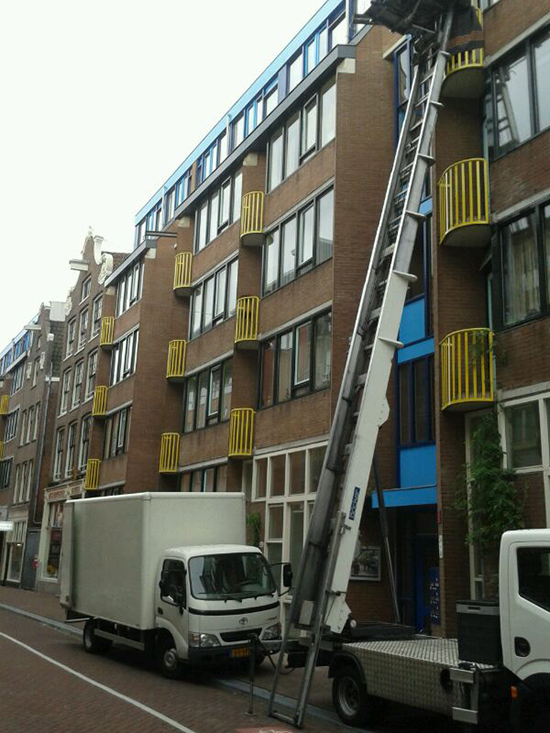 As much as possible, move during the off season. This is between the months of September and May. The rates are lower during this time. Avoid summer season as this is the peak season for moving. Families who are moving to another place time their move during this season since the kids are on school vacation.
Whether you're considering getting the complete service of a moving company or just their transport service, it's always recommended to shop around and compare your options to get the best rate.
Photo Attribution:
Featured and 1st image by Antalyalinakliyat (Own work) [CC BY-SA 4.0 (http://creativecommons.org/licenses/by-sa/4.0)], via Wikimedia Commons
2nd image by Fpm (Picture was shot by myself.) [GFDL (http://www.gnu.org/copyleft/fdl.html) or CC-BY-SA-3.0 (http://creativecommons.org/licenses/by-sa/3.0/)], via Wikimedia Commons
3rd image by Maysooneille (Own work) [CC BY-SA 3.0 (http://creativecommons.org/licenses/by-sa/3.0)], via Wikimedia Commons