Dealing with Negative Online Reviews and Turning Them Into Opportunities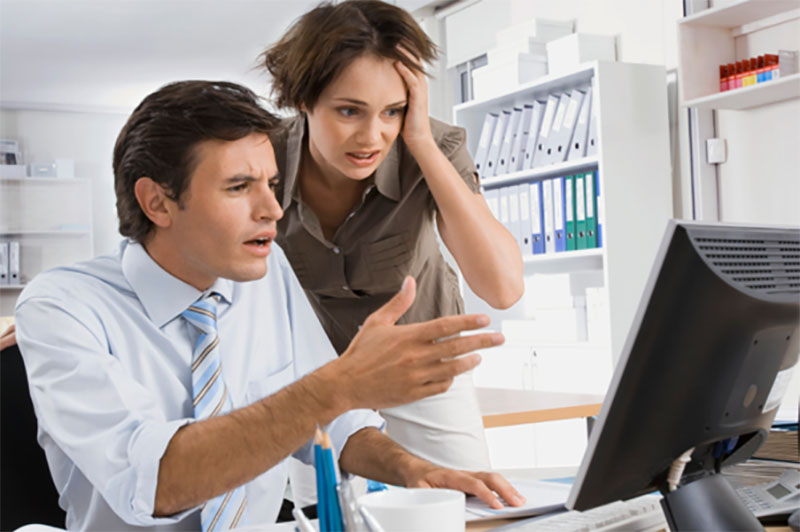 With the advent of social media, your business can grow or burn overnight. Online reviews are so powerful that people's decisions are influenced with what they read online. As a business owner, it is important to manage your reputation online since it could affect your business as a whole.
Unfortunately, there are people who are really quick in pointing the negative aspects of a business. Regardless of the truth behind their reviews, they would just say whatever it is that they think of. Due to anonymity, they can bravely go online and leave reviews, without thinking of the consequences of their actions.
However, this is not the case all the time. There are negative reviews left online that were based on actual customer experience. You should not just shrug these reviews off as some of them could be potentially damaging. Here are some ways to deal with negative reviews to transform them into an opportunity for your business.
Answer right away and be more personal
Whether the negative review was left in the comment section or through private messages, make sure that you response in a more personal manner. Don't give in to the foul language. Avoid cursing in return. The response is done using the company's official account. Therefore, it has to be more professional. If possible, find someone whose job is to simply check if there are negative reviews and respond. This person must be trained to remain calm and use the right words when responding to reviews or comments, regardless of their nature.
Apologize when necessary
As the adage goes, customers are always right. Even if they are not, you can't point that out to them. Therefore, if they have left a negative review, learn how to apologize and be more empathetic of their concerns. Let them know that their concerns are heard and you will do your best to improve in the future. However, it is also important to clarify some facts especially if they are spreading falsehoods. Apologizing without making clarifications might make others believe that whatever is being thrown at you is 100% accurate.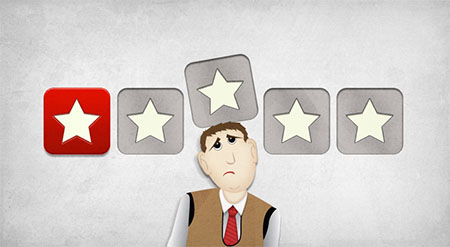 Make them feel better
If you have really done something wrong or any of your employees did, apologize and ask for a second chance. For those who were really affected, offer a coupon or a replacement of the product that was broken. Handle their complaints right away. According to studies, those who have experienced raising complaints and were handled well became loyal customers.
Encourage customers to leave reviews
Just because you have read negative reviews does not mean you have to disable the comments section or close your doors to all reviews. Engaging with your customers and listening to what they have to say is still essential. Make sure that you encourage them to leave reviews, positive or negative and respond whenever possible.
Reading negative reviews about your business should no longer come as a surprise. The way you handle these reviews is definitely up to you. This can be an opportunity to be better or a potential disaster.
Photo Attribution:
Featured and 1st from http://hero-farm.com/wp-content/uploads/2014/04/Why-Negative-Reviews.jpg
2nd image from http://wikimotive.com/wikiblog/why-you-should-never-delete-or-ignore-negative-online-reviews/