Common Blunders to Avoid When Selling a Home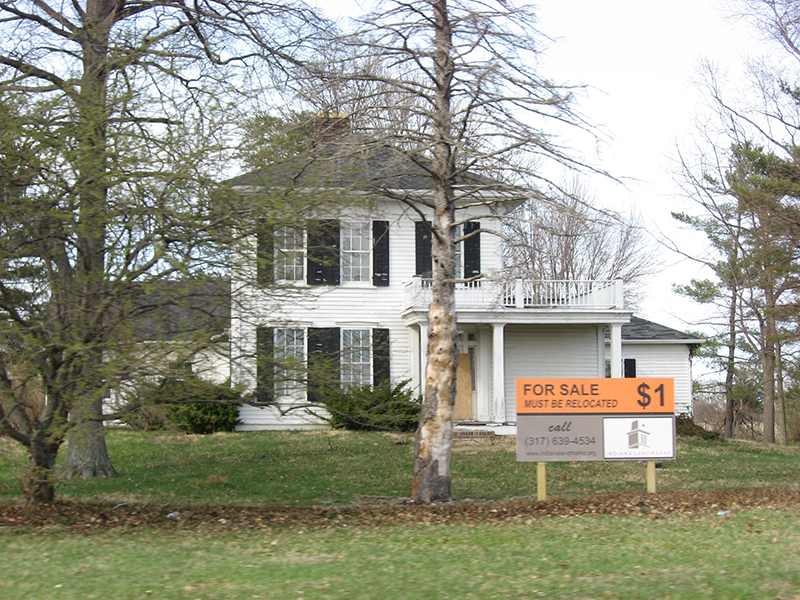 Selling a home in these days when there are several properties that are also for sale can be very challenging. If you're thinking about selling your house, it would help to educate yourself on the common mistakes that sellers usually make and how to avoid them. With this, you would know what to prevent in order to get a better chance of selling your home fast. Here are some of them:
Doing the Selling on Your Own
While you may want to save money from hiring a professional real estate agent, this could cost you in the end as you may not be able to sell your home at the best price or you may not be able to sell it at all. Hiring an expert in this field would increase the chance of selling your home fast. Unless you're a specialist yourself in this area, it's recommended that you hire one. These professionals know the ins and outs of the business, they know the strategies on how to make a house sell and they have the network and resources to make it happen.
Not Taking Care of Necessary Repairs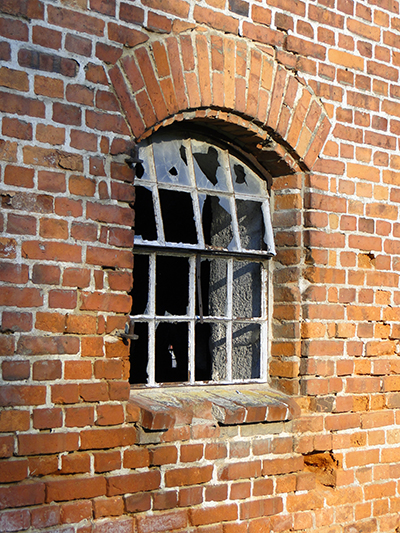 Some owners feel that they are selling the house anyways, they wouldn't be living in it, so why do the repair? You may no longer be living in the house, but the potential buyers might be and they probably wouldn't like to live in a house that needs enormous amount of work. As much as possible, most buyers would like to be able to move in without any hassle. To avoid this problem, inspect the house for any visible repairs that need to be made and have them fixed.
Pricing the House Too High
You may want to earn money by selling your house, but you have to be realistic with the price. There's no guarantee it may still have the same value as it did when you first bought it or it may not have increased. The current market value of your property would determine the right price for selling the house. Have some realtors check on your property so you can have a better idea on how much homes like yours sell in the neighborhood.
Not Having Enough Photos
Not having enough photos and not having photos at all are both mistakes. Potential buyers usually base their decision to check out your home through the photos. It's important that the photos you take are presentable and that they capture the different areas of the house. While you want the pictures to look good, they shouldn't be misleading by too much editing. You want people to be interested when they see the pictures and remain interested when they see it in person. They would be disappointed if they get there and find out that it completely looks different from the photos you shared.
Not Removing the Clutter
This may be a no-brainer but the thing is, it's something that may sellers still fail to do. Clean up your house and make it as neutral as possible so that buyers could better picture themselves living in your place. It's something that you can do on your own, especially if you're looking to save money.
Improve your chances of selling your home fast and at the best price by avoiding these mistakes.
Photo Attribution:
Featured and 1st image by Nyttend (Own work) [Public domain], via Wikimedia Commons
2nd image by Niteshift (Own work (photo)) [CC BY-SA 3.0 (http://creativecommons.org/licenses/by-sa/3.0)], via Wikimedia Commons